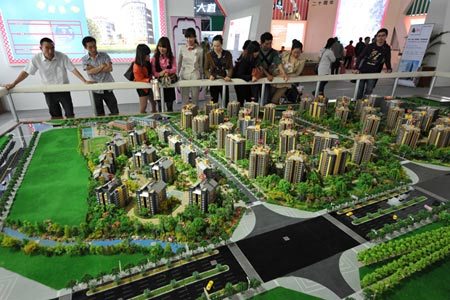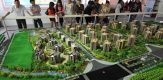 Chinese companies are set to join the construction industry in Egypt after President Abdel Fattah El Sisi called upon their cooperation in building various construction projects that are set to boost the country's National Economy.
Speaking during his meeting with various investors and heads of companies from China investing in Egypt early this week, Sisi said his government is looking forward to working with China so that it can achieve its  National economy Economic goals.
He added that the Chinese companies will highly contribute to Egypt's development projects meant to boost the national economy.
He promised to offer all needed facilities to Chinese companies seeking to carry out industrial projects as part of Suez Canal Development Corridor.
Chinese companies can also pump their money into the 1.5-million-feddan land reclamation project and the administrative capital project to be set up on a six-million-meter area within the coming two years, the president said.
He added that the country has many construction projects that will come up in few months to come such as building the setting up the the new Alamein coastal city.
The president assured the Chinese investors of cooperation and pointed out that their rules and regulations that are being adapted in Egypt to are friendly to inventors from China.
The Egyptian economy began to improve, he said, adding that the volume of foreign direct investments rose to 5.7 billion dollars and that the 2014/2015 economic growth rate hit 4.2 percent.
Construction industry in Egypt is experiencing a major boom following the need to construct more affordable housing units and industries in the country.