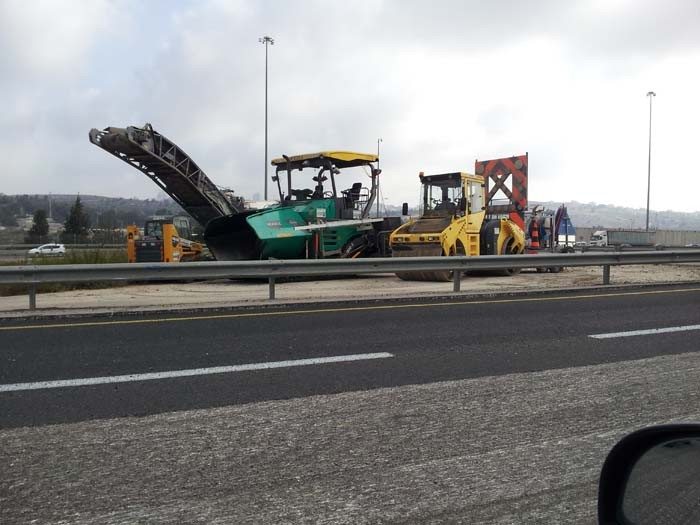 Zambia's Road Development Agency (RDA) has signed a contract worth US $500m with Chinese firm to construct and repair roads in the country.
The construction of roads in Zambia is a project dubbed Construct-400 (C-400)  and will be done by Henan International Group Company Limited from China covering roads in Ndola, Kitwe, Kalulushi, Luanshya, Chingola, Mufulira, Chambeshi and Chililabombwe.
The Chinese firm will work together with Zulu Burrow Development Consultants for the design, construction and upgrading of up to 406km of roads in the region.
The contract for construction work was signed by the CEO of RDA, Kanyuka Mumba and the Managing Director of CHICO, Xu Chunhua.
According to Mumba, funding for the project will hopefully be completed within six months hence commencement of the construction works on the roads.
Work on the roads will entail designing, construction and renovation of roads to bituminous standards. There will also be the construction of bicycle lanes, walkways and pedestrian footbridges.
Mumba also noted that upon completion, there will be ease in traffic movement which will in turn reduce the cost of doing business.
Up to 1000 people will be employed and trained on construction of the roads in Zambia.
Measures to ensure that Zambian contractors can undertake such huge contracts were being put in place to encourage Zambians undertake contracts of such depth.