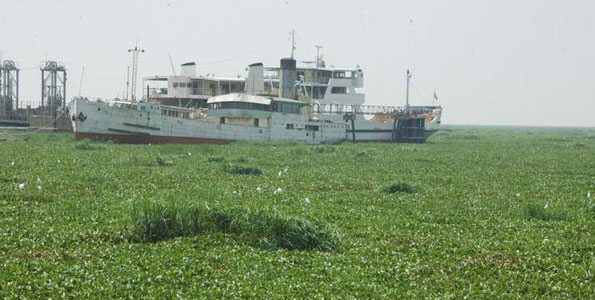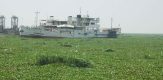 The construction of the hyacinth biogas power plant in Kenya at Lake Victoria shore is set cost US$ 24m. The project is an initiative of EnviTec Biogas AG. On completion the construction power project is expected to generate 35 MW of electricity, cooking gas and fertilizer.
Thika Way Investments which is the company that has applied to carry out the power plant construction said that the biogas that will eventually be produced from fermenting the hyacinth will be combusted to produce electricity, which will be fed to the national grid.
"The hyacinth biogas power plant in Kenya is expected to generate 35 MW of electricity through 8MW batches each and one 3MW batch, the biomass remains will be re-processed after the extraction of its biogas potential to produce high-quality organic fertilizer to be used in agriculture for increased crop production. Excess biogas shall be extracted, cleaned and bottled for purposes such as cooking." Thika Way said in filings to the National Environment Management Authority (Nema).
The hyacinth biogas plant project will consist of twelve fermenters, feedstock silos, residuals impounding basins, combustion engine, shipping docks for water hyacinth supply and fertilizer processing facilities.
It is the latest in a recent string of private investments in power production from renewable sources, which include wind, solar, hydro and geothermal.
100 acres of land at the Chwowe beach in Karachuonyo sub-county has already been leased from the Homa Bay County government for the project to commence.
It is estimated that the hyacinth biogas power plant in Kenya will have a life span of 30 years.
According to Thika Way, construction of the plant will commence immediately after they receive the Nema license.
EnviTec Biogas AG, a German company that was established in 2002 is the one that came up with this tremendous technology that will help curb the hyacinth problem at Lake Victoria and contribute to the well-being of the economic balance of the lake.
Similar projects to fight the water hyacinth problem have been successfully implemented in South Asia and South America.