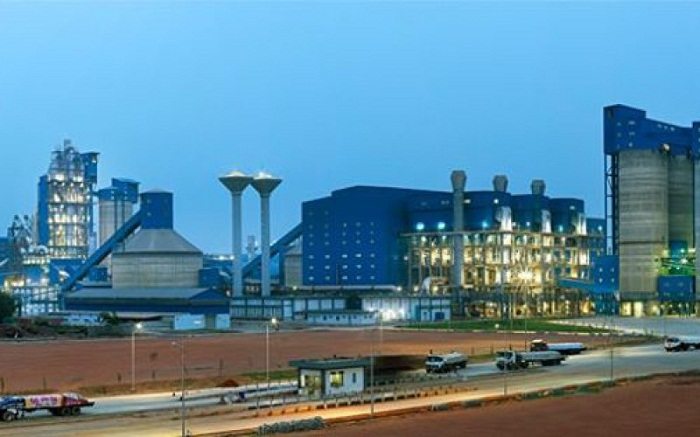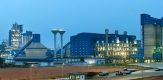 Leading cement manufacturer in Africa Dangote Cement is set to commission a new cement plant in Tanzania in October. The 3.0 million metric tonnes per annum cement plant is constructed in Mtwara District.
The commissioning of the new cement plant in Tanzania is part of the company's expansion strategy in Africa. The plant is numbered fourth in the expansion series after Ethiopia, Zambia and Cameroun. However, other cement plants in Senegal and South Africa are due for commissioning this year as construction works are ongoing in several other African countries.
The ground-breaking for the construction of the cement plant in Tanzania was done on May 27, 2013. Its now 24 months down the line and the plant is now ready for commissioning. Tanzania is at the verge to become one of the African self-sufficient countries in cement production. Dangote Group is also expected to hold the ground-breaking ceremony for the 25 hectares of jetty land at Mgao village in Mtwara District in Tanzania the same day.
Different African Presidents have applauded the Nigerian entrepreneur, Dangote for his company's massive investments across Africa, among them being the Cameroonian President, Paul Biya, who recently commissioned the 1.5 million metric tonnes per annum Dangote Cement grinding plant in Douala. President Biya described the cement plant as a significant project that will develop the industrialization of the country's economy.
Dangote is said to have spurred the industrialization of many African economies through the establishment of integrated cement plants. The plants are however, geared towards growing the directly engaged African countries to be self-sufficient in cement production.