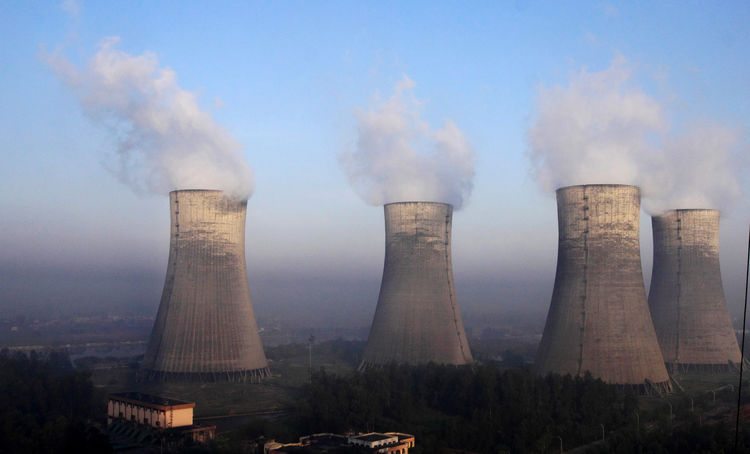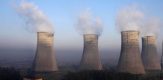 The construction of the first coal-fired power plant in Kenya is set to delay due to government plans to resettle people on the coastal site. The construction of the power plant was to start in October this year.
Francis Njogu, Chief Executive of the consortium, Amu Power Company confirmed the reports and said that a resettlement plan is yet to be finalized first by National Land Commission (NLC) before construction begins.
The environmental impact report of the Coal-fired power plant in Kenya will be submitted to the National Environment Management Authority (NEMA) for approval.
"We are working closely with NLC, as soon as they give us the report, we will complete a few other small processes, and then we will start. We are ready to go," Njogu said, adding that the consortium could start construction within 60 days of receiving NEMA's approval.
The 1,000 MW coal power plant which is a Kenyan and Chinese venture is anticipated to boost Kenya's installed capacity to about 6,700 MW by 2017 from about 2,500 MW.
According to the Energy and Petroleum Ministry, bids have already been invited for the project and construction is expected to take 30 months.
The consortium that won the contract last year comprises of Kenyan firms Centum Investment and Gulf Energy, alongside Chinese companies China Huadian Corporation Power Operation Company, Sichuan Electric Power Design and Consulting Company, and Sichuan No. 3 Power Construction Company.
Amu power is a consortium of local companies led by Gulf Energy and Centum Investment Group that was awarded a tender to construct Kenya' first coal power electricity plant in September 2014.