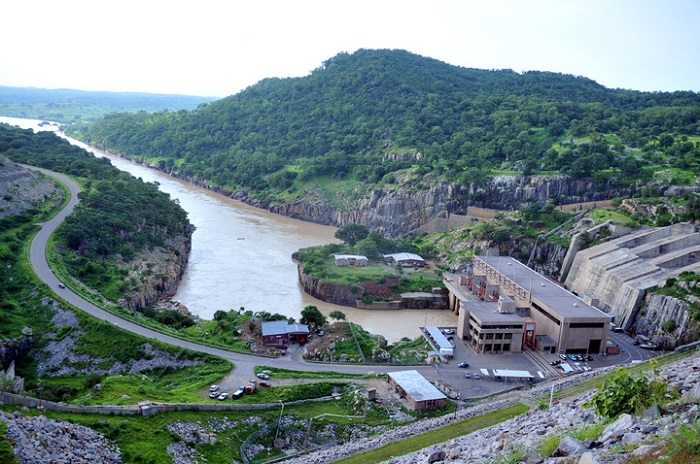 Construction delays on the Batoka Power plant has resulted to an economic loss for Zimbabwe and Zambia of at least $45bn, the World Bank has announced.
Batoka Gorge Power plant which is a 2,400Mw hydroelectric scheme joint venture between Zambia and Zimbabwe was first mooted in 1992.
The two countries have been constructing a hydro electricity generating plant on the Batoka Gorge of the Zambezi River at an estimated cost of US $3bn which is expected to produce 1600MW to be shared between the two countries.
According to the World Bank, an analysis of the foregone benefits associated with delayed implementation of the project showed a huge loss for both Zimbabwe and Zambia. This amounted to an estimated US $7bn in forgone electricity sales and an overall loss of over US $45bn.
The bank also noted that they were now focused on the technical and operational resources needed for advancement of the Batoka Power Plant.
There would be the updating of the engineering studies on the project, new social and environmental impact assessment and a legal and institutional review will be done on the same.
Upon completion, the Batoka power plant will help secure the energy needs of more than 1.2m households split equally between the two countries.
Operations of the plant together with the Kariba Dam will also help increase the overall energy production by 8962GWh annually.
The Batoka Gorge hydroelectric scheme is located on the Zambezi River 54km downstream of Victoria Falls across the boundary between Zambia and Zimbabwe. This would help in power generation which is currently dependant on coal fired power plants.