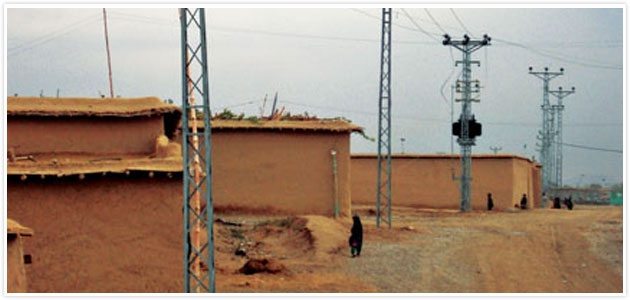 The African Development Bank in partnership with the Kenyan government will give Kenya Power an additional of US$ 190m in a bid to see the completion of the Last Mile electricity project in Kenya.
The electricity project whose initiative was started so as to help increase electricity access to Kenyans particularly those who are in the low income group was instigated in May by the Kenyan president in Machakos County.
The aim of the Last Mile Connectivity project in Kenya is to provide electricity to all citizens across the country and by this fasten the government's mission of having at least 70 per cent of Kenyan households connected to electricity. The cost of installing electricity will also drop from Sh35, 000 to Sh15, 000.
"Additional financing of US$152m will enable the connection of 310,851 more customers in addition to the 314,200 customers to be connected from the first phase of the project," Kenya Power managing director Ben Chumo said.
According to Kenya Power, Last Mile electricity project in Kenya involves extension of the Low Voltage network (415 and 240 volts) around existing distribution transformers within the transformer protection distance, currently caped at a radius of 600 Metres. It is envisaged that an estimated 314,200 customers will be connected in a period of 3 years.
The AfDB is financing a number of projects like the Kenya-Tanzania inter-connector, which will be implemented by the Kenya Electricity Transmission Company Limited.
The African Development Bank Group is a multilateral development finance institution established to contribute to the economic development and social progress of African countries.