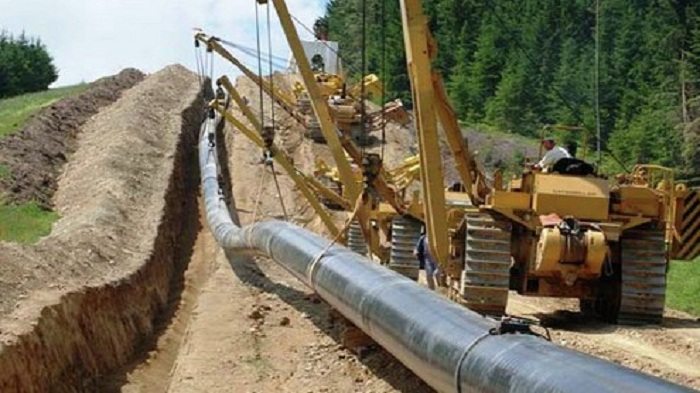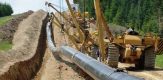 A new gas pipeline in Ghana is set to be constructed in a bid to help transportation of  larger volumes of gas in the near future, the petroleum ministry has announced.
The construction project will begin from the Western Region of the country to Tema.
The new gas pipeline in Ghana will also serve as a substitute whenever the West African pipeline experience hitches.
Prof. Thomas Akabza, the Chief Director of the Petroleum Ministry, confirmed the total cost of the project which amounts to US$250m. The project has become essential to anticipate on larger volumes of gas that will lead to increased number of thermal plants within the Tema area.
About 350 million standard cubic feet of gas can be withdrawn from Tema as soon as the Ghana Gas and the West African pipelines are connected.
Meanwhile, the Sankofa project when completed is expected to produce at most 170mmscfd whereas the Tweneboah, Enyeara and Ntomme (TEN) gas projects are expected to add more 50mmscfd. More gas will also be obtained from the Jubilee Field.
Tema has of late experienced an increasing number of thermal plants in the area and they require gas to operate, therefore, the existing gas cannot only be used up at the Aboadze cooperative of the Western Region; it will be shared with other regions which have plants that run on gas.