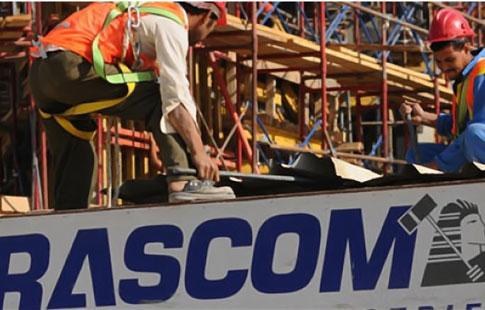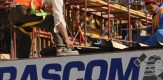 Egyptian construction company Orascom Construction has reported a net profit of  US$39.8 million for the first half of the year.
Egypt's Orascom Construction Company's growth has been attributed by the project that the company won over last year and in 2015.
Orascom Construction says they expect a steady growth in future.
Orascom construction has been recording a steady growth since it demerged from its mother company OCI in March and got listed on both the Nasdaq and Egyptian Stock Exchange.
According to the construction company, they have improved their operational performance and secured good contracts during their second quarter of 2015 and the second quarter earnings are $34m compared to the first's quarter.
The biggest of Orascom Construction's new contracts came from Egypt, where it has won a number of deals in the transport sector covering airports, roads and bridges.
The company also won some great deal after they signed a $1.8 Billion deal in Egypt's power sector to deliver combined gas power plant with Siemens.
A joint venture with Saudi Binladin Group also landed a $125m project to provide the entire civil infrastructure for a 64,000 square metre, mixed-use project. Construction industry is booming in Egypt with majority of tenders coming from the government and private investors.