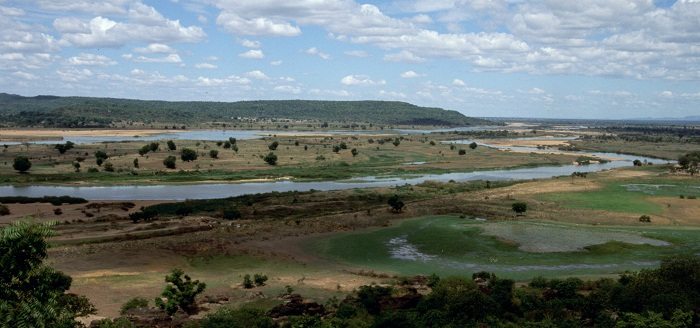 The dredging work on River Benue in Nigeria is set to kick off soon. This was revealed by Danladi Ibrahim, the Acting Managing Director of the National Inland Waterways Authority (NIWA) during a press briefing in and added that the contract will be executed at a cost of US$125.51m.
NIWA says that the dredging activities will involve the country's main rivers which are River Niger and River Benue which are targeted at improving the nations transport systems.
Nigeria is presently facing challenges on the crude oil market as the commodity is less productive which has forced the nation to put into consideration agricultural activities including the solid minerals as a way of sustaining the economy. Even so, the maritime industry has also raised some interest in the transport sector that will involve importation and exportation of goods and services in and outside the country.
The water transport sector is deeply faced with funding challenges; however, there is still a chance to save the sector once the National Inland Waterways Authority Bill is approved by the National Assembly.
"With the right legal frame work to compel these stakeholders in funding of the National Inland Waterways Authority, our problem will be over," Danladi Ibrahim stated.
He added that five river ports are presently under the financial support of the federal government, whereby the private sector are urged to join forces with federal government in building and developing the maritime industry through private/public partnership arrangement.
NIWA was established in 1997 with a clear mandate to manage Nigeria's vast inland waterway resources.