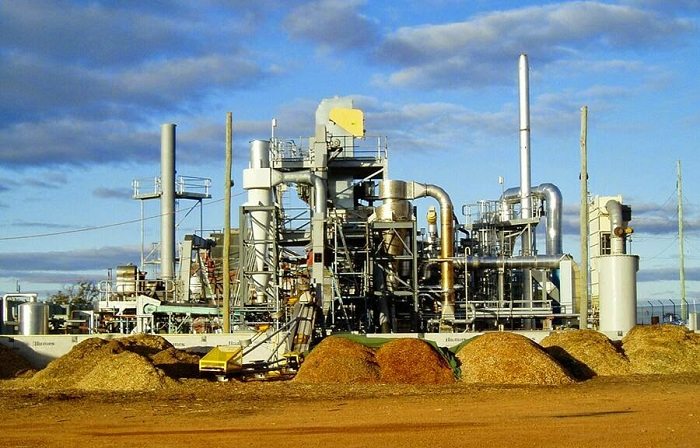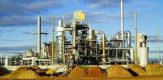 Plans for the construction of a petrochemical complex in Mtwara Region in Tanzania under the German company HELM AG are in top gear following the completion of the gas pipeline in the area.
Mr Hassan Ahmed, HELM AG Country Representative says that the petrochemical complex in Mtwara will be constructed at Msangamkuu area and will be one of the largest petro chemical companies in Africa, which is expected to employ over 10,000 people.
The firm's representative said that the cost of constructing the petrochemical complex in Mtwara is estimated to be 1.5bn US Dollars. Joseph Simbakalia the Director General of Export Processing Zones Authority said that HELM AG will set up a manufacturing complex in Mtwara Special Economic Zone adjacent to Mtwara Port.
According to Mr Simbakalia, the construction of the petrochemical complex in Mtwara will include a fertilizer plant that will manufacture over a million tonnes of urea fertilizer annually, of which 50% is for export.
It is known that EPZA allocated HELM AG an area of about 430 ha that will be used to construct the petrochemical complex and natural gas will be the main feedstock and raw material for the petrochemical industries, the complex is likely to employ over ten thousand people.
Mr Simbakalia said the exported fertilizer will earn Tanzania foreign exchange. Mtwara is ideally situated to supply major food producing regions of Mbeya, Kigoma, Njombe, Rukwa, Morogoro ,Katavi, Ruvuma and Iringa .
The project is a major breakthrough in the quest to modernizing agriculture in the region as Tanzania seeks to boost its agriculture sector.