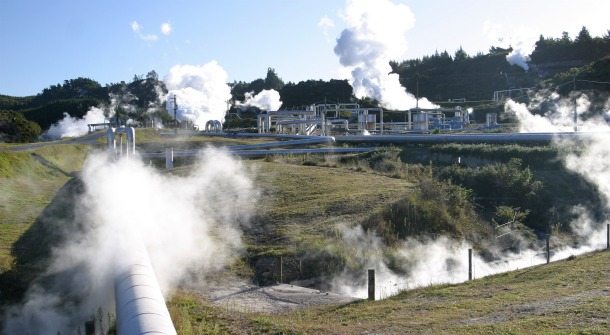 Electricity exports from Kenya to Uganda and Tanzania have significantly increased as of July this year, Energy Regulatory Commission in Kenya  has noted. According to the regulator the move is due to the recent  addition of geothermal power into the national grid.
"The country has increased power sales and cut imports largely due to the additional geothermal energy to the grid," said John Mutua, senior manager for economic regulation at Energy Regulatory Commission in Kenya.
110.2 per cent growth was recorded meaning that Kenya has exported 26.56 million kilowatt-hours (kWh) to Uganda and Tanzania in the year to July, up from 12.63 million kWh in the same period last year.
According to data from the ERC, Uganda bought a bulk of electricity exports from Kenya at 25.33m units while Tanzania on the hand bought 1.23m units.
The additional geothermal power has made Kenya to look into exporting power to Rwanda as well as from next year.
Electricity distributor Kenya Power's Managing Director Ben Chumo last month said Kenya would export 30 megawatts of electricity to Rwanda "in the next three months".
In this regard, the country is planning on constructing a US$ 51.2m power transmission line that will link Kenya with Tanzania that will strengthen their power trade.
The Energy Regulatory Commission (ERC) has the following objectives and Functions:-Regulate the electrical energy, petroleum and related products, renewable energy and other forms of energy.