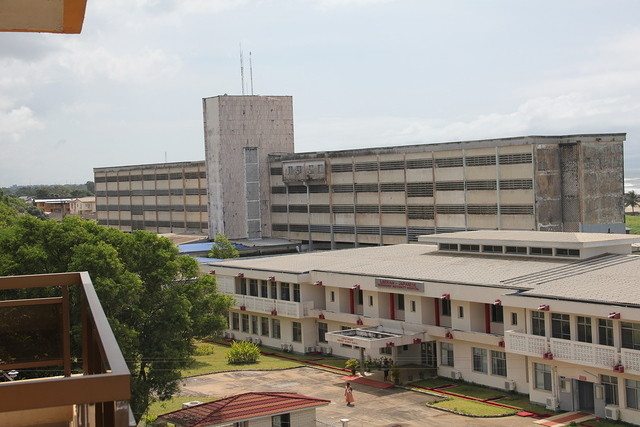 The John F. Kennedy Memorial Medical Center in Liberia requires US$181m to reconstruct in a bid to give it original status before civil war erupted in the 1990s, Dr  Bernice Dahn the Minister of Health has said.
According to Dr Dahn, the ministry of health has been working tirelessly to restore and strengthen the primary health care services in Liberia.
She said investing in JFK will go a long way in providing quality medical services and, in preventing government officials and other citizens from spending hugely to seek medical attention abroad.
Liberia's health sector has less than US$60m in the national budget prompting citizens to seek treatment in other countries.
Johnson Toe Chea, a representative member of the House Committee on Health Gender and Social Welfare in Liberia said that for the hospital to regain its previous status of operations it requires financial support of about US$160m.
The minister urged international donors to help construct the hospital to enable it provide quality health services.
Prior to the civil war that began in the 1990s, the The John F. Kennedy Memorial Medical Center in Liberia had adequate professional doctors and nurses, as well as medical equipment and drugs but is now in a dilapidated state.