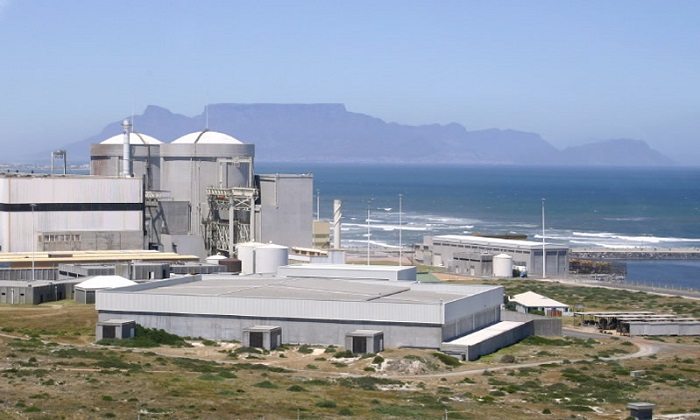 First commercially viable biogas plant in South Africa has began operation supplying renewable energy to automotive manufacturer BMW.
A year ago,  energy company Bio2Watt and BMW SA signed a deal for power generation which saw the first power supply happen early October.
The two companies have a ten year deal that will see to it that up to 30 percent of 12MW of energy is delivered to the Rosslyn plant from the 4.4MW Bronkhorstspruit plant which was constructed at a cost of US $11.50m.
According to the CEO of Bio2Watt, Sean Thomas, in order for them to generate biogas, organic waste has to be present. This is then directed into a digester where biogas is produced then transferred into a gas engine for electricity production. It is inserted into the power grid for uptake by power purchasers like BMW.
Thomas also indicated that the biogas plant used up to 500 t/d combination of manure, abattoir waste, food sludge, vegetable waste and paper recycling sludge.
There biogas plant was located in a place near fuel supplies, grid access and sufficient water from Beefcor's storm water collection dams.
According to the MD for BMW SA, Tim Abbott, this biogas plant in South Africa would contribute to his company's sustainability strategy of increasing the use of renewable sources of energy consumption by its production plants worldwide from the current 51% to 100% over the next few years.
Bio2Watt would start construction on a second waste-to-energy plant on a dairy farm in Malmesbury, Western Cape, in 2016.