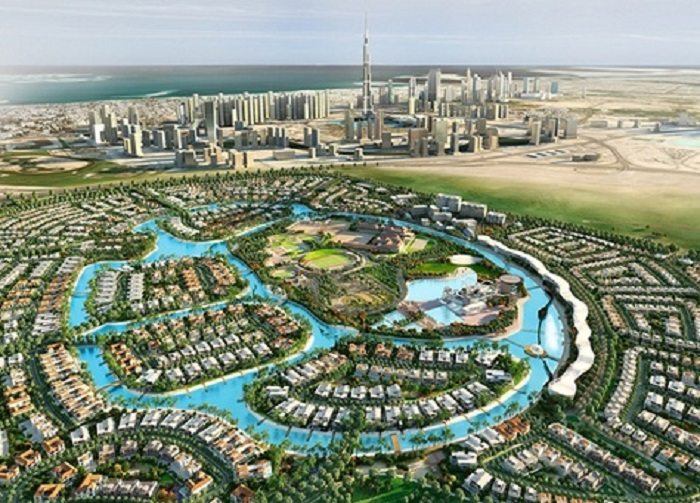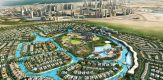 Top firms in India are now seeking an opportunity to be involved in the construction of new capital in Egypt after
Egyptian Minister of Housing, Moustafa Madbouli, met with representatives of top Indian construction companies to look for ways they can be involved  in the construction of the new city.
Mr  Madbouli said that there are many open opportunities for companies and countries that are looking to participate in the mega project that will kick off soon.
President Abdel Fattah al-Sisi has set a two-year deadline to complete the first phase of Egypt's new administrative capital project, starting January 2016.
The Indian officials and representatives of the company expressed their willingness to participate in the new capital city project.
The new capital will be constructed over 490 kilometres squared of land and is slated to include 1.1 million housing units to serve 5 million citizens, Madbouli said.
He added that they are willing to establish and Indian Town build by the Indian construction firms in the new capital that will attract investors from India.
The minister said they will rely mostly on the Egyptian construction companies to implement the projects.  However some international companies would get some promising opportunities to carry out a number of projects in the new capital city.
The construction of new capital in Egypt is aimed ta decongestion the capital Cairo and ennhance smooth flow of traffic.