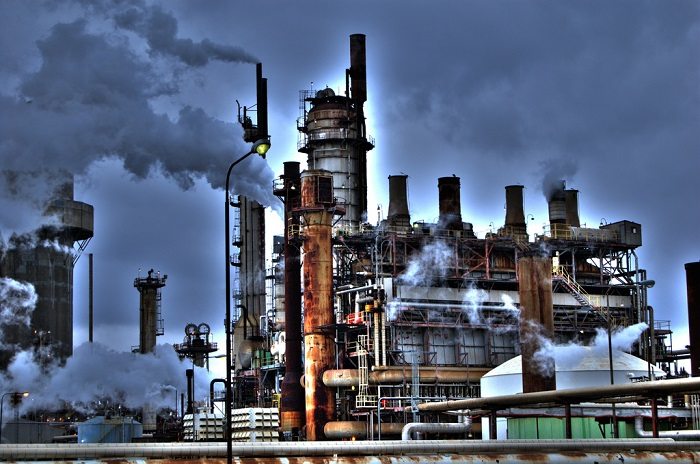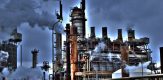 The Dangote Petrochemicals refinery in Nigeria will commence its operations by 2018 a senior manager has announced.
Speaking at a press briefing during his tour at the plant site at Lekki Free Trade, Kelkar said that the construction work on the project is expected to be completed by 2017 adding that live streaming will kick off by 2018.
The 650,000 barrels per day capacity Dangote petrochemicals refinery in Nigeria is aimed at boosting the nation's refining capacity and enhance industrialization.
Besides boosting the nation's refining capacity and enhancing industrialization the plant will as well create over 2000 jobs.
Jande Nul, a soil investigation expert from a Belgium-based dredging company is in charge of the project's dredging and soil investigation. On completion, the construction project will enhance Nigeria's crude oil refinery.
Assembling of equipment is expected to take a couple of months. The project is also opening a door of opportunity for the country to host the longest single train refinery in the world in line with the Dangote's Group vision.
When operational the plant is expected to produce 750,000 metric tonnes of polypropylene per annum whereas the fertilizer plant will produce 2.8 metric tonnes of Urea and Ammonia.
The Dangote Group is a strategic investor in a number of upstream oil and gas projects in Nigeria and is at an advanced stage of project development in the downstream sector. The Group has also ventured into power generation (coal), gas exploration and fertilizer production.