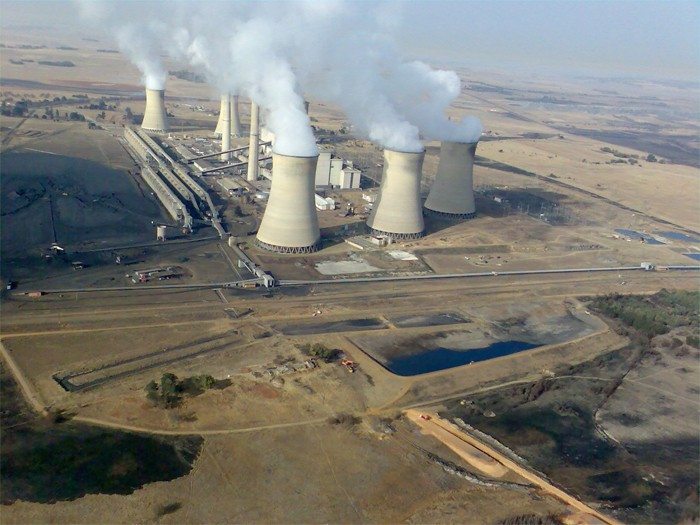 The construction of a major coal power plant in Kenya by Amu Power now faces a fresh hurdle after locals protested a raw deal in order to vacate their farms. The US$2b coal fired power plant construction project is affecting more than 200 farmers.
The farmers are now accusing the County government of Lamu and Amu Power which is the firm spearheading the construction of the power project of plotting to underpay them.
Speaking to the media the more than 200 farmers affected by the project revealed that they are aware of secret meetings being made by Amu Power and the county government of Lamu without the knowledge of the land owners.
The farmers now say that they will not settle for anything less than Sh5m per acre as earlier agreed with the power firm.
A resident of Kwasasi where the project will be constructed told the media,
"We will not accept anything less than earlier agreed. We have resorted to protest if the power firm offers an alternative compensation."
Construction of the power plant in Lamu was set to start September 30 and end in June 2017 but it has been marred with delays. Early this year environment watchdog National Environment Management Authority (NEMA) was seeking to establish if the project had any environmental repercussions. Then came delays in compensating those to be displaced by the electricity project.
Amu Power is a consortium consisting of Gulf energy and Centum investment companies.
The coal power plant in Kenya is to be constructed on more than 870 acres of land in Kwasaasi, Hindi division and it is hoped that when completed it will generate over 980MW of electricity.