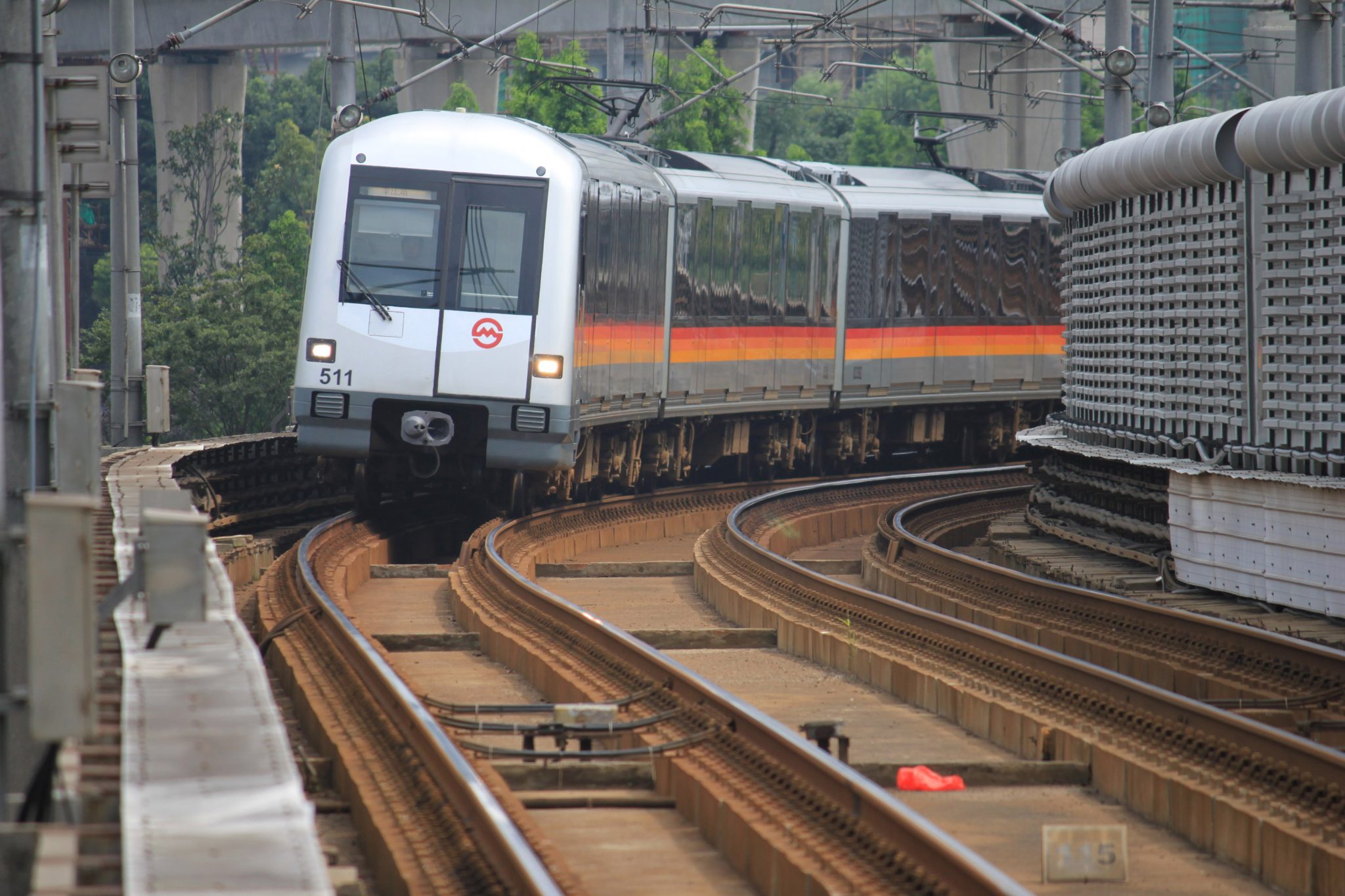 Railway investments in Egypt are set to hit US$11 Billion by 2030 chairman of Egypt's National Railway Authority Ahmed Hamid  has announced. He noted enormous growth of the railway system in the country.
He added that the general investment plan of the authority is represented in three axes: the most important one is the urgent plan, with an estimated value of EGP7.17bn, followed by the medium plan estimated at roughly EGP14.413bn and other long-term plans for the fiscal year 2016 to 2030, with a total EGP90bn.
In essence, these plans will be distributed among the various projects: the fixed platforms on the lines and mobile units; the renovation and development of the authority's workshops; and raising the efficiency of safety.
Hamid adds that among the urgent projects which are public and expire at the end of 2015, come the operating of the "VIP trains" – three trains have already been launched in Lower and Upper Egypt – and the development of terminals, bridges and level crossings.
He added that the country will be having trains that have modern facilities and which can transport many people at once.
In recent years, Egypt has revamped its railway network system. In June this years,the  national railways signed an agreement with the ministry of military production to  upgrade 92 crossing in the country.
But the Railway investments in Egypt is also seen as a broad campaign by the government to curb train accidents that have damaged the reputation of the transport system in the country.
In March this year, Egypt witnessed one of its frequent deadly train accidents as seven people were killed when a train and a school bus collided in northeast Egypt at a railway crossing.