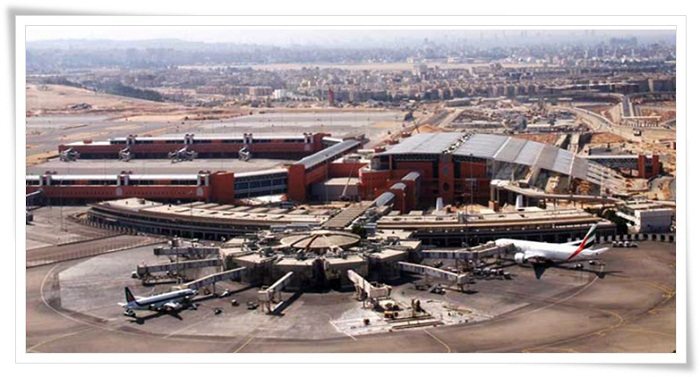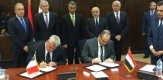 The Cairo metro's line 3 construction project in Egypt will get equipment worth €190m for its phase 3 extension after Alstom securing a contract worth €190m from Egypt's National Authority for Tunnels (NAT).
The contract will see the extended construction of line three, have latest signalling, telecommunications and electro-mechanical equipment.
The 78km-long Cairo metro network currently carries three million passengers a day, and may reach five million by 2020.
The network includes two complete lines, with a third partially open due to construction in different phases.
Currently under construction and scheduled to be completed in 2022, phase 3 comprises a 17.7km line extension and 15 extra stations.
When construction completes, Cairo metro's line 3 construction project in Egypt  will be capable of carrying more than 1.5 million passengers a day, the country notes.
Under the deal, Alstom which is leading a consortium with Thales will offer its Urbalis signalling solution, including Iconis at the operating control centre, point machines and station signalling equipment.
The signalling solution will allow safe and comfortable journeys to commuters and a short headway between trains.
A consortium comprising Alstom, Colas Rail, Orascom and Arabco will supply electromechanical equipment, which includes power substations to feed the third-rail electrification, ventilation, escalators and lifts.
Alstom Middle East and Africa senior vice-president Gian-Luca Erbacci said: "These new projects will undoubtedly strengthen our partnership with NAT that started more than 30 years ago. We are committed to accompany our customer in the further development of Cairo's metro network to meet the growing demand for mobility."
The company has already provided Metropolis trains and infrastructure, signalling and services solutions for lines 1 and 2 of Cairo Metro, and it has been awarded phases 1, 2 and 4a of line 3.
The company has also secured a contract to modernise the signalling systems on the regional railway line from Beni Suef to Asyut.