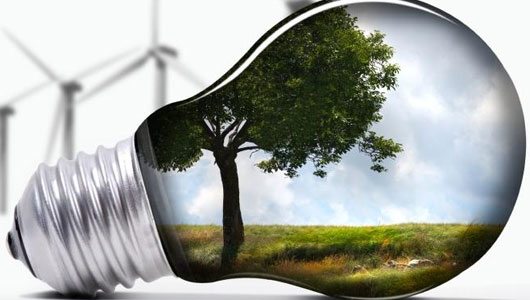 The French Development Agency (AFD) under the SUNREF programme has pledged to help in boosting energy efficiency in Uganda, the country's Commissioner for Energy James Banabe has said.
AFD which seeks to finance green projects, has earmarked $13 million to fund companies looking to implement energy efficiency in Uganda by financing  equipment and measures.
He said that approximately 64% of the electricity generated in Uganda is majorly used by industries out of which 10% can be saved if energy efficient measures are used. He said the energy efficiency bill in offing will help people understand the energy efficiency financing measures available in the country.
"Over 30MW of electricity can be saved if energy saving measures is used," Banabe said.
Jeff Murage, the SUNREF project coordinator also said that up to US$6.5m financing can be given to any company in Uganda that wishes to buy, replace or set up energy efficient equipment and measures.
"People can access energy efficiency funds through the Uganda Energy Capitalization Company or accessed from Diamond Trust Bank in Uganda. Funds are channeled through five banks Centenary bank, Post Bank, FINCA, Pride Microfinance and Opportunity Bank," Tashobya said.
The French Development Agency (AFD) is committed to financing green sector projects. That is why it has developed the Sustainable Use of Natural Resources and Energy Finance initiative – SUNREF.