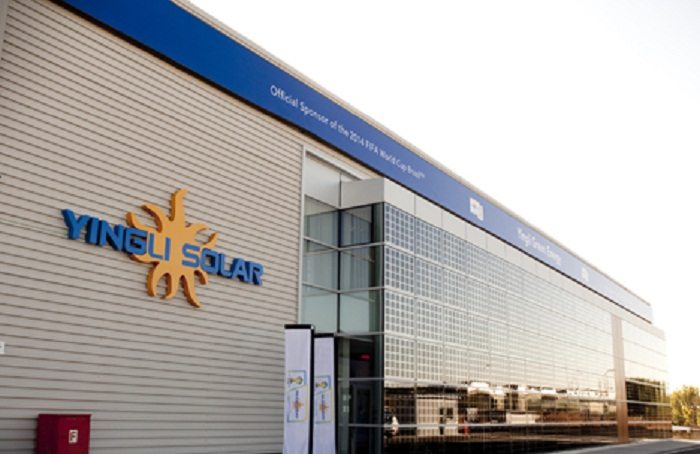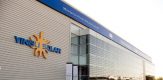 One of the world's leading solar panel manufacturers, Yingli Green Energy Holding  has partnered with Motif Proje ve Insaat Ltd one of the turkey's first renewable energy consulting partners to put up a 20MW PV project pipeline in Turkey.
The solar company will be represented by Yingli Green Energy Europe GmbH, one of its wholly owned subsidiaries for the solar project in Turkey.
The two companies will first jointly developed the 10 MW project portfolio across 4 sites covering approximately 18 hectares in the western Turkey. However, the project is expected to kick off beginning the Q2 of 2016 and later collaborate on an additional 10 MW pipeline expected to be completed by the end of 2016.
Anian Schreiber, Turkey Project Manager of Yingli Europe described Turkey as an extremely promising market for solar project development due to its growing demand for electricity, large population of over 75 million people, and high levels of solar irradiation.
Presently, 200 MW of PV projects are at the moment under construction with additional 5 GW under application in Turkey.
"Yingli is an ideal partner in our mission to build a sustainable solar business in Turkey. We are confident that patient and sustainable companies will be successful in the Turkish PV market." Said Deniz Selkan Polatkan,
Managing Director of Motif Proje. "We are delighted to partner with Yingli because of their expertise and strong track record of success in entering emerging markets as both a developer and PV supplier." He added.
According to Chairman and CEO of Yingli Green Energy, Liansheng Miao, the deep understanding of the Motif Proje regarding the local market and the country's requirements will help Yingli strategically grow its presence in Turkey.