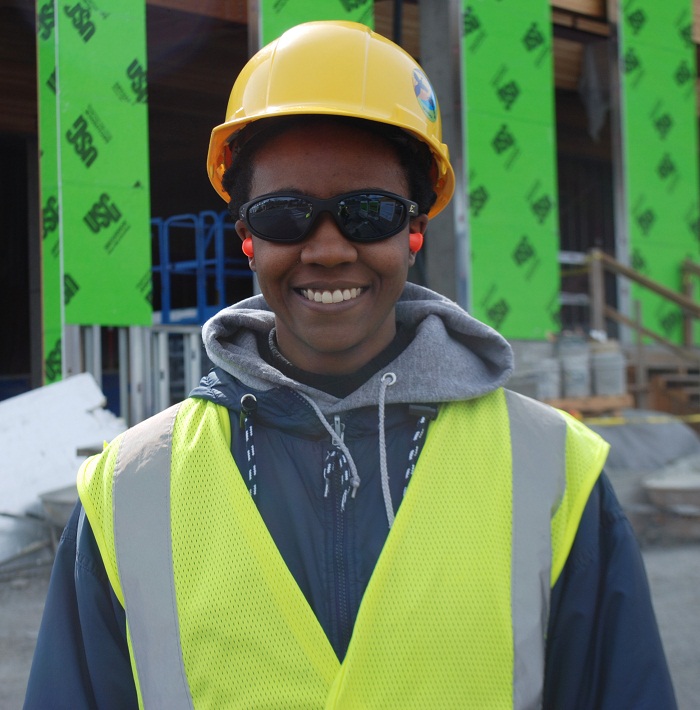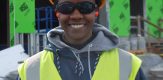 As a construction worker, you may have gotten into the field as a general laborer, helping higher paid workers to get the job done.
Climbing a career ladder in construction industry is the desire of every worker. The following are some of the top tips for any worker who intends to climb the career ladder in construction.
1. Be an apprentice
There are paid and unpaid apprenticeships. You would be shadowing and assisting a superior, and learning how to do their job. They would be assessing your work on a day to day basis, and keeping written reports on your ability to handle the work. You would be scrutinized for your ability to follow directions, take criticism and solve problems that arise. An apprenticeship in construction could take up to a year to complete. At the end of that time, you could achieve certification to do the job of your superior, for an increased rate of pay.
2. Get your Associate's Degree
The benefits of classroom education in the construction industry shouldn't be underestimated, especially if you've been getting along so far with just a high school diploma. Completing an Associate's Degree will give you a piece of paper to prove that you were able to do the work required to pass all your tests. But it also proves that you take your construction career seriously, and are committed to advancing as far as possible in this industry.
3. Get your certification
You can enroll in a construction industry certification course to become a machine specialist. As an operator of specialist machine equipment, such as cranes, loaders and haulers, you would be paid a higher salary to perform your duties on a construction site.
4. Get a 4-year degree in the construction industry
If you are getting older and looking for ways to stay in the construction industry without having to endure stress and strain on your body, a career in the business side of construction might be a smart decision. With a
4-year degree in construction industry studies, you could be the one sitting behind a desk obtaining financing or directing operations instead of the one wearing work boots and working in the dust.
Your career in construction can take all kinds of roads, and many of them can lead to higher pay, better hours, and more comfortable working conditions.
In essence, Climbing a career ladder in construction industry should be earned through hard work and dedication. Try the above tips and you will be smiling.