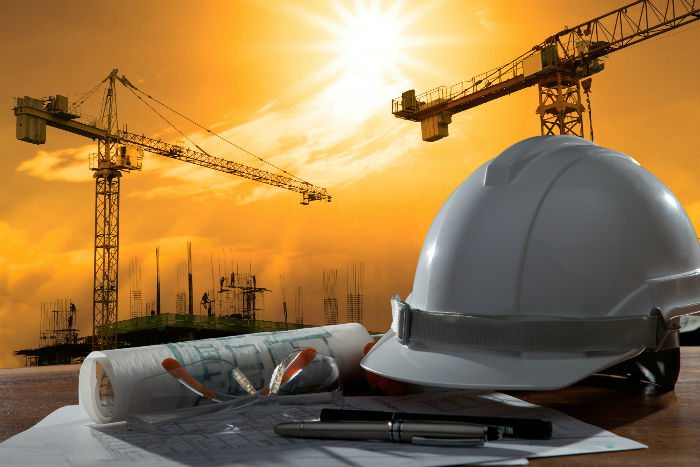 The Competition Tribunal in South Africa has concluded a case against Delatoy Investments who were charged for fraud in the Thabazimbi pipeline project in Limpopo.
The Competition Commission in 2009 began questioning the construction sector for contriving fraudulent practices that put into light big players in the industry including WBHO, Basil Read, Aveng, and Murray & Roberts.
The four firms were among 15 firms that were fined penalties amounting to R1.4bn in 2013 through the construction fast-track settlement process. Delatoy failed to comply thereby making the commission to seek maximum penalty against the company.
Another company involved in the Limpopo project is Cycad Pipelines, which has since paid a settlement penalty of R3.3m.
The competition Commission has since ordered Delatoy Group, the parent firm to Delatoy investments to hand over 10% of its entities' turnover or that the latter be fined 10% administrative penalty.
Delatoy Investment's integrity was put into question when implicated parties started pointing fingers at the initial stages of the investigation.
It is alleged that Delatoy Investments proposed that Cycad Pipelines and Phambili Pipelines, now owned by Basil Read, enter an agreement in February 2008 that would see the firms submit an inflated offer for the project, to cover the fees lost by unsuccessful bidders.
The tender for the project, which involved laying 30.4km of pipeline, has since been closed. Cycad however won the tender and is said to have been contacted by Delatoy to pay the loser's fee. The money was in turn disguised as payments for plant hire.
Delatoy changed its name to Shearwater Group Holdings in 2009.