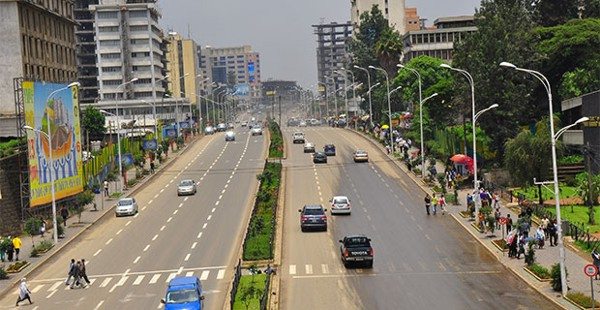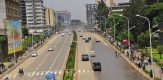 The Addis Ababa Roads Authority has managed to register better performance in the first half of the budget year's plan period by constructing new and outstanding projects.
Construction has exceptionally reached 5,615 km from the planned 5,941km to be executed in the budget year and the authority has promised to put more effort in the remaining half budget year so as to be able to start on several other road projects in accordance with the plan.
Addis Ababa City Administration Deputy Mayor Abate Sitotaw confirmed the news and said that the construction of new roads and the already started projects should be carried out in accordance with the plan to meet the growing needs of the public.
"Road projects under construction at the moment should be accessible and comfortable for everyone and all stakeholders in the road construction projects should work jointly for the effective realization of the ongoing and new projects launched at the moment," he said.
The government has allocated around US$ 94m to the authority to be used on the construction of different road projects over the last six months, it has also carried out various border demarcation and renovation activities side by side with the construction of new road projects.
The Roads Authority has planned to undertake the construction of 165 projects in the budget year.
The information was being presented during a stakeholders meeting that was attended by officials from the Addis Ababa City Administration, Roads Authority, sub-cities, Ethiopian Electric Utility and other stakeholders.