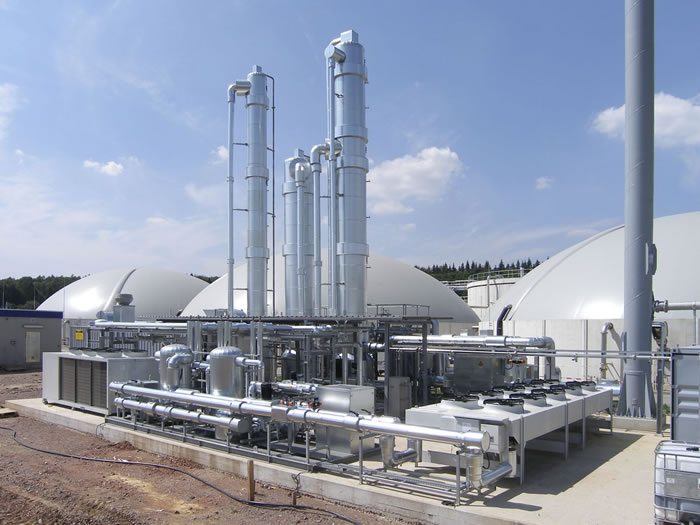 The Atuabo Gas plant in Ghana has been shut down for a mandatory maintenance Corporate Communications Manager of Ghana Gas, Mr Alfred Ogbamey, has announced.
He said that the recommended maintenance of the gas plant is expected to commence on January 15 this year.
However, it is not clear whether the shutdown will affect the country's power supply as the planned maintenance is recorded as second since lean gas and associated liquids production began at Atuabo even though the plant has been in operation for more than 8,000 hours since last year.
Mr. Ogbamey further explained that the vital maintenance is required by the original equipment manufacturers and vendors for maintenance of certain critical components in the gas processing plant on a periodic basis, as well as to facilitate the warranty assurance on the installed equipment and the validity of the operating insurance cover.
It is speculated that the shutdown of the gas plant is due to the expiration of the US$2.5m insurance cover for the billion dollar gas plant. The shutdown and inability to renew the insurance has been burden on the VRA's inability to settle over US$190m debt owed the gas processing company.
Ghana Gas has played a vital role of helping VRA to generate more than 630MW of power onto the national grid by supplying over 115million standard cubic feet of gas to the Aboadze thermal enclave on a daily basis.
Under the management of the Ghana National Gas Company, the multi-million dollar insurance cover for the Atuabo Gas Processing Plant has been renewed and the plant will continue to supply efficient, reliable, and cost effective clean gas to the Volta River Authority (VRA).
Presently, talks are ongoing with the primary downstream lean gas off-taker, Volta River Authority (VRA), as well as the upstream gas supplier, and the other product off-takers along with the Tullow Ghana Limited to ensure a smooth implementation and completion of the planned maintenance works.