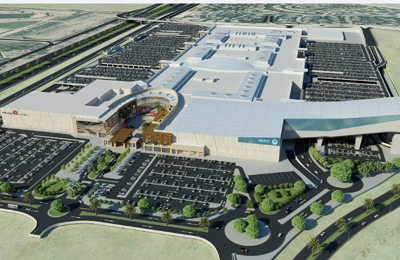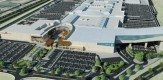 The construction of  Almaza city centre in Egypt has kicked off at a cost of US$5OOm. The project is being spearheaded  by the Emirati Majid Al Futtaim Group (MAF).
Upon completion Almaza City Centre is expected to be a business hub of its kind.
The launch for the construction of the city centre was attended by the Ministers of Investment, Supply, Housing and Social Solidarity, as well as representatives of the Ministry of Defence, MAF Executive Director Alain Bejani, MAF Egypt director Abdullah Nockrachy and Carrefour Egypt director Hervé Majidier.
During the launch the minster of Investment Ashraf Salman said the launch of the city centre was initially planned to kick off in 2019. He added that the government had made an agreement with Emirati Majid Al Futtaim Group.
"The government is highly depending on the private sector and the private sector of Egypt  to drive Gross Domestic Product (GDP) growth to 5.5%. Which is a good move and we expect that to grow" he added
He said the government is looking forward to merger with many other private companies that are capable of carrying out project for the government.
He explained that the government intended to achieve through the pumping of EGP 325bn in investments by the private sector in the current fiscal year, while the government will pump EGP 75bn, to achieve the targeted EGP 400bn in investments.
MAF Egypt Director, Abdullah Nockrachy, revealed that MAF has so far invested EGP 800m of their equity in the construction of  Almaza city Centre rather than from banking loans, adding that EGP 500m are for the infrastructure works.
The  Almaza city Centre is considered MAF's third City Centre project in Egypt, and its 14th worldwide.