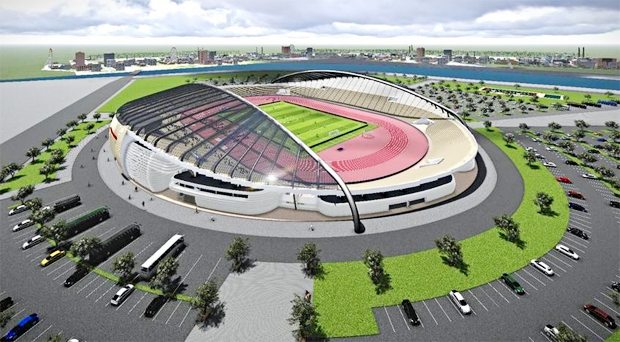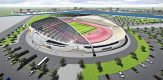 The Ethiopian government has signed a US$ 94m agreement that will see the commencement of the construction of a 60,000 modern national stadium in Ethiopia that will enable the country host Olympic Games in the future.
Minister for Youth and Sports, Mr. Redwan Hussien confirmed the reports and said that the sports sector is fully committed to the project and that it will be carried out within 900 days by the Chinese State Construction Engineering Corporation (CSCEC).
"We as the sports ministry are fully supportive to this mega project and we anticipate that it will enable us host the Olympic Games in future," Mr. Hussein said.
He further said that the Chinese company was selected based on its quality service and its experiences in similar projects in other countries.
The stadium will be enormous as it will have the capacity to have parking for about 10,000 cars at a time and the upper part of the stadium will have a fiber glass.
This is not the only stadium that is set to change Ethiopia's look; Bahir Dar, Hawassa, Makalle, Nekemte, Assosa, Woldia, Dire Dawa and Gambella are among the stadiums which have already began hosting national and international tournaments .
According to the Public Relations Ministry, various sports academies and facilities are also under construction and much focus is also given to the construction of sports training centers and academies in GTP II.
CSCEC is one of the most integrated construction and real estate conglomerates in China with the longest history of specialized operation and market-oriented management. It possesses a complete industrial chain of construction products covering technology R/D, design, construction contracting, property development, manufacturing of equipment and property management.
CSCEC is the only construction enterprise in China certified for 3 top grade Qualifications, as well as for "1+4" Qualifications and Grade A Qualification for project design in the construction industry.