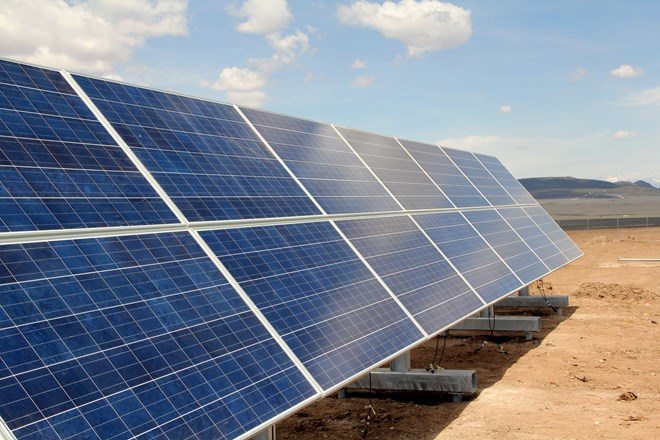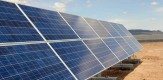 Djibouti has begun constructing its first ever solar power plant located in Grand Bara, in the south of the country aimed to cut the cost of energy and add 50 megawatts of power towards a capacity of 300 megawatts.
The US$ 390m project is as a result of a partnership between the Republic of Djibouti and Green Enesys, a German company specializing in renewable energy.
Energy Minister Ali Yacoub Mahamoud confirmed the reports and said that construction work starts in earnest on the solar plant in the first quarter of 2016, with the first of six phases to be completed by the end of 2016.
This initiative is one of the government's strategies to limit the cost of energy that is consumed in the country and also help realizing their vision of making Djibouti's energy requirements from renewable sources by the next decade.
Djibouti currently consumes 65 per cent of energy that comes from a renewable source that is from the hydropower interconnection with Ethiopia. However, the government is keen on projects to develop wind, solar, geothermal and wave energy. Most importantly, the geothermal electricity generation programme is a priority for the country and its potential is acknowledged as one of the highest in the world.
Green Enesys is one of the leading renewable energy project developers in Europe. Over the last 6 years, Green Enesys' team has developed, financed and delivered over 250 MW of Solar PV projects in Europe. Their key focus is to develop Solar PV projects all over the world, but they are also looking at new and technologies that generate electricity in a clean and efficient manner.
Djibouti is home to an international port as well as U.S. and French military bases and relies so much on its power via a link to hydro-power plants in neighbouring Ethiopia. It wants to produce all its power from renewable energy by 2020.