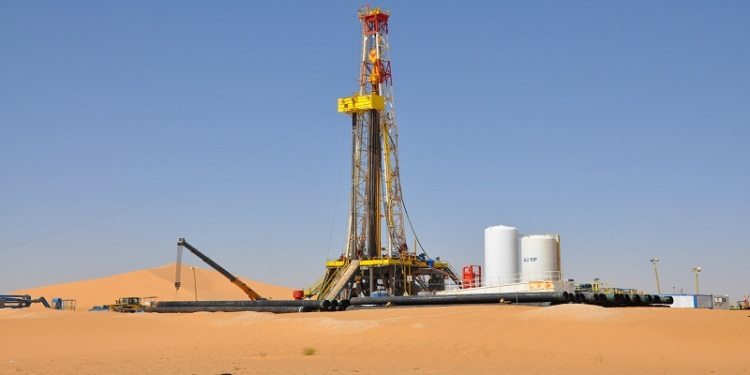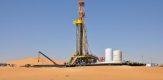 The Kenyan oil industry is set to receive a financial boost of US$1.3bn from the American Government as they have expressed interest in funding the construction of an oil pipeline in Kenya that will link the northern oil fields to Lamu.
The US$ 2.3bn development is a positive and tremendous project as South Sudan and Ethiopia will be linked up to the Lamu port.
The US Ambassador to Kenya, Mr. Robert Godec confirmed the reports and said that US$ 1.3bn will be provided by his government and help accelerate the oil pipeline in Kenya.
The US is also keen on making the project a reality as they had pledged to export oil and provide Kenyan citizens with cheap electricity that is on high demand.
Energy Cabinet Secretary, Mr. Alfred Keter was pleased with the news and said that the remaining funds will be sourced from the Export-Import Bank.
"Commercially viable oil reserves were discovered in 2012 but to date nothing has come out of it which makes Kenyans wonder what happened. We are confident that the Power Afrika initiative will help us realise our pledge to Kenyans," said newly appointed Energy Cabinet Secretary Alfred Keter adding that extra funds will also be sourced from the Export-Import Bank.
The project was initially supposed to be funded by the Chinese government.
The Kenyan President has since given a State House team one month to work out the logistics of crude oil transportation from Turkana oil fields to Mombasa for processing commencing September this year which will signal Kenya's entry into the big league of oil producers and exporters.
The news that the US government will help in the construction an oil pipeline to run from Nothern Kenya to the coast in Lamu, revives Kenya's plans to finally commercialize her oil find.