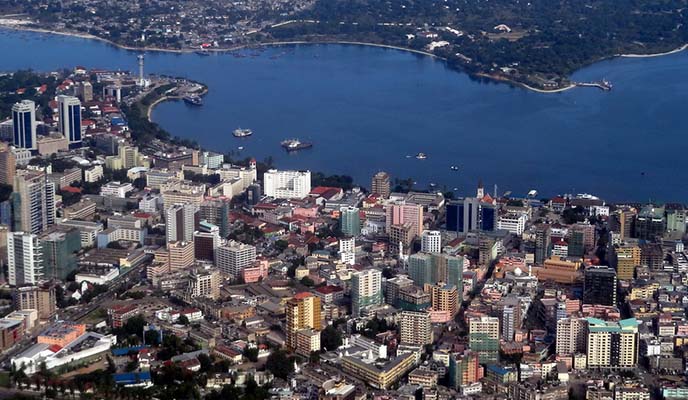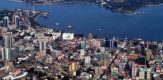 Construction firms in Zimbabwe should tap into the Tanzanian market to assist in boosting their economy, the export promotions body, ZimTrade has advised.
ZimTrade further stated that the construction industry in Tanzania, since 2002 has recorded tremendous growth as a result of increased infrastructure development, government support and significant diplomatic and commercial partnerships with the Chinese government and private sector companies.
"These developments experienced in Tanzania present a huge opportunity for Zimbabwe building material suppliers to tap into the market. Zimbabwe is a manufacturer of quality building materials that are already exported into the regional markets; however, statistics on the trade map reveal that since 2012, Zimbabwe has not been a supplier to the Tanzanian market.
Companies have an opportunity to tap into the market utilizing the Southern Africa Development Community (SADC) trade protocol that confers preferential treatment to Zimbabwean products." ZimTrade said.
Some of the major projects that are ongoing include the construction and rehabilitation of roads, bridges, ports, power generation plants (following the completion of the construction of a gas pipeline from Mtwara to Dar-es-Salaam), shopping malls, warehousing and storage facilities, factories, skyscrapers and hospitals.
"These projects have led to a significant demand for building materials in Tanzania. The government of Tanzania is also making great effort to eliminate urban slums and provide decent housing for all," ZimTrade said.
The construction sector in Zimbabwe is a big manufacturer of quality building materials and usually exports their products into the regional markets. On the other hand, Tanzania imports building material products such as treated wooden poles; steel construction products like piping and tubing, door and window frames and equipment for scaffolding.
Most of the supplying markets of building materials to Tanzania are Norway, South Africa, China, Uganda and Kenya, among others.
ZimTrade is the national trade development and promotion organisation that forms the partnership between the Private Sector and the Government of Zimbabwe.