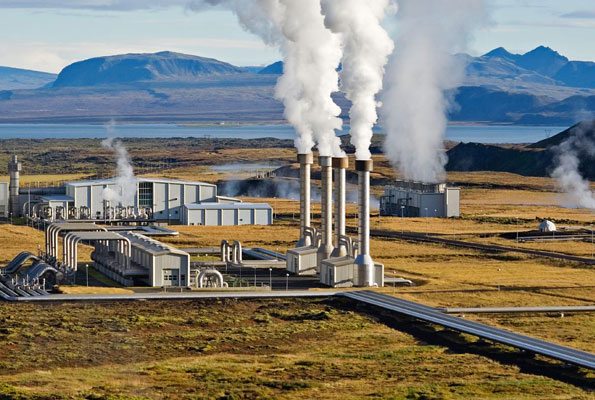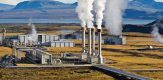 Electricity Utility firm Kenya Power which owns and operates most of the electricity transmission and distribution system in Kenya has announced that it has almost doubled its electricity exports to Uganda and Tanzania since it increased generation of geothermal energy in Kenya national grid.
Official data reveals that the electricity distributor sold 46.6 million units (kilowatt hours) to the two countries last year, up from 26.9 million in 2014.
The additional cheaper geothermal energy, especially the 280MW which was added in the second half of 2014 really helped in reducing the use of expensive thermal power.
Kenya and Uganda have a direct transmission line connecting them which enables the exchange of bulk power trade. Uganda accounted for 93 per cent of the market for power from Kenya. However, Kenya lacks a line connecting it with Tanzania which results to limited power exchange at common border towns which are not connected to the Tanzanian grid.
Due to that reason, Kenya sells power to parts of Tanzania via Namanga, while Dar es Salaam previously sold power to Nairobi via the coastal local towns of Lunga Lunga and Vanga.
Nairobi stopped electricity imports from Dar and significantly cut imports from Kampala while increasing its power sales last year.
Tanzania is planning to set up a natural gas-fired power plant that could result in a cutback on electricity imports from Kenyan.
Kenya Power is committed to providing high quality customer service by efficiently transmitting and distributing high quality electricity that is safe, adequate and reliable at cost effective tariffs. The Board, Management and staff of Kenya Power are committed to effective implementation and continual improvement of the Quality Management System that complies with the requirements of ISO 9001:2008 in order to consistently meet its customers and other stakeholder's requirements and expectations.