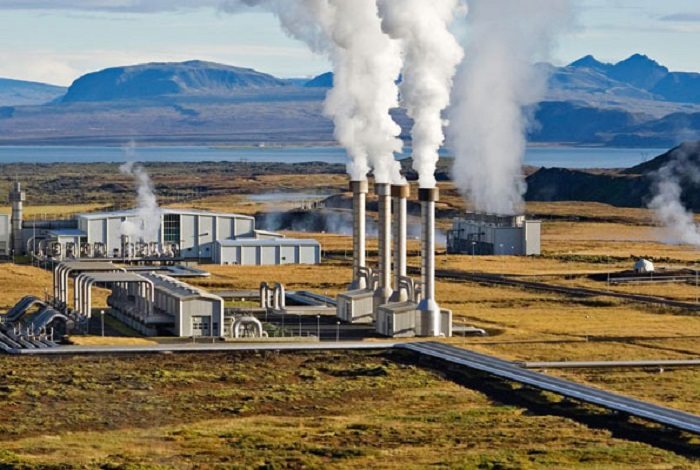 Geothermal energy will soon be a source of electricity in Tanzania and Uganda to help plug the power deficit in the region. The project will require at least US$ 42m to be complete.
A Ugandan firm, Green Impact and Development Services (GIDS) which is carrying out exploration and evaluation at Buranga in western Uganda of geothermal resources aims to develop a 100MW power plant in the country/
GIDS confirmed that the pre-feasibility studies at the Buranga project revealed that subsurface water temperatures of 150 to 200 degrees Celsius are suitable for electricity production for direct use in industry and agriculture.
"The company is planning to drill three deep exploration wells at the prospect and develop 30MW well-head geothermal power plant units at each successful well," they said.
On the other hand, the Tanzania Geothermal Development Company (TGDC) has projected to start drilling three wells near Lake Ngozi in the southwestern part of the country from June as a first step to tap into underground geothermal steam. In East Africa, Kenya is the leading country in power generation using underground steam.
In 2014, Kenya commissioned at least 280MW from the Olkaria geothermal fields. This month, Ormat Technologies Inc commissioned the 29MW Plant Four at Olkaria III geothermal complex near Naivasha town which increased the company's generation capacity to 139MW.
Also, Ethiopia's installed capacity of 7MW geothermal power is set to rise to 70MW with a $30 million project to expand the Alutho Langano field.
Uganda is currently promoting the use of renewable sources of electricity such as geothermal energy as alternatives to hydropower and fossil fuels generation.
Tanzania hosts the Western Rift Valley and Eastern Rift Valley arm of East African Rift System while Uganda's geothermal potential areas are in the Western Rift Valley while. The two countries have untapped geothermal potential.