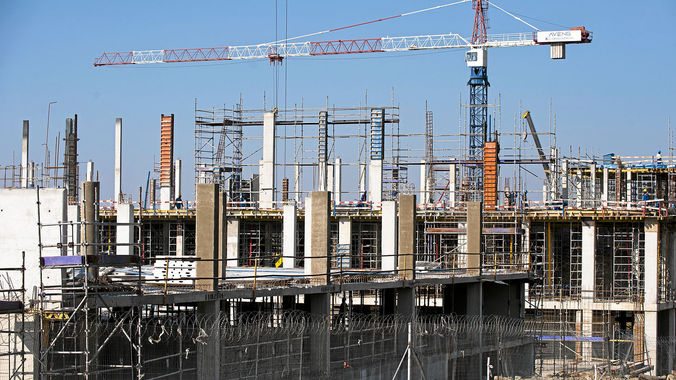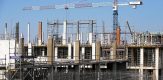 A new report by Creamer Media has painted a gloomy picture for the construction industry in South Africa for 2016.  The report indicates that construction sector in South Africa still struggling.
The report comes in the wake of hard economic times in South Africa that have directly affected the construction sector in South Africa. The report shows that the outlook for 2016 for the construction industry is not optimistic, with analysts forecasting a further weakening in construction activity.
The country's construction industry has registered dismal performance in the previous year owing to the lack of recovery in the economy and low national infrastructure spend, together with overcapacity in the construction market and low margins.
The report provides insight into the business environment, the key participants in the various sectors, local demand, geographic diversification, corporate activities of the various companies involved ; black economic empowerment; competition; the sector's shortage of skills and expertise, which threatens to derail government's plans to spend R4-trillion on infrastructure over the next 15 years; safety issues and environmental considerations.
The  Creamer Media report draws from material published over the past 12 months and is a summary of other sources of information published in Engineering News and Mining Weekly, as well as of information available in the public domain. This report however does not purport to provide an analysis of market trends.
Last year Global Consultancy firm PwC painted a similar picture in the construction sector in South Africa based on dismal performance of construction companies in South Africa at the JSE construction index in the main market. Five out of the nine biggest listed construction companies reviewed had market capitalizations below their net asset value.
PwC sighted challenges such as, delays, Competition Commission referrals and structural collapses as the biggest setback in the industry.
While presenting the report PwC's Energy and Mining assurance partner Andries Rossouw said there was no confidence in the industry at the moment.
He said that public spending on large infrastructure projects had dropped in the year owing to the inflation in the cost of construction materials.