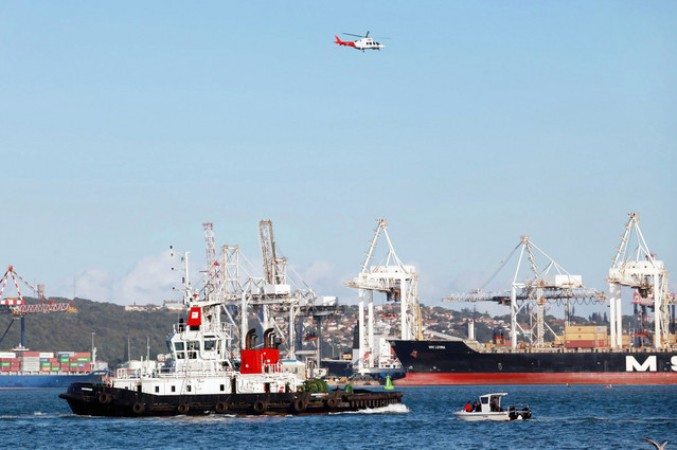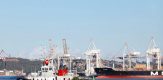 South Africa has set aside USD442m for new port infrastructure in South Africa.Speaking during the during State of the Nation Address in Parliament, South African President Jacob Zuma announced allocation of the money saying the government was concerned that South Africa did not own vessels despite the country being surrounded by about 3000 kilometres of coastline.
This comes after the Transnet National Ports Authority adopted a Public- Private-Partnership model for port infrastructure development.
"We are trying to find a solution to this challenge through Operation Phakisa which is a segment of the oceans economy. I am happy that that two bulk carrier vessels have been registered in Port Elizabeth, and a third tanker in Cape Town under the South African flag," he said.
The Operation Phakisa Big Fast results methodology was launched in 2014 and implemented in the ocean economy, health, and education and mining sectors.
The government aims to implement its policies and programmes better, faster and more effectively through the Phakisa initiative.
Operation Phakisa has also seen the launch of a fuel storage facility in Cape Town, bringing an investment of $41.7 million.
President Zuma emphasized on the importance of aquaculture as it is an important growth area within the oceans economy segment of Operation Phakisa. So far, close to R350 000 private sector investment has thus far been committed in the aquaculture sector.
"Nine aquaculture farms are already in production. These farms are located within the Eastern Cape, KwaZulu-Natal, Western Cape and Northern Cape," the President said.
Operation Phakisa is an adaptation of the Big Fast Results methodology that was first applied by theMalaysian Government, successfully, in the delivery of its economic transformation programme.
The operation was used to address their national development in key priority sectors such as poverty, crime and unemployment.
Through this initiative, the Malaysian government was able to register impressive results within a short period.
The operation involves setting up clear targets and follows up with on-going monitoring processes which make the results public.