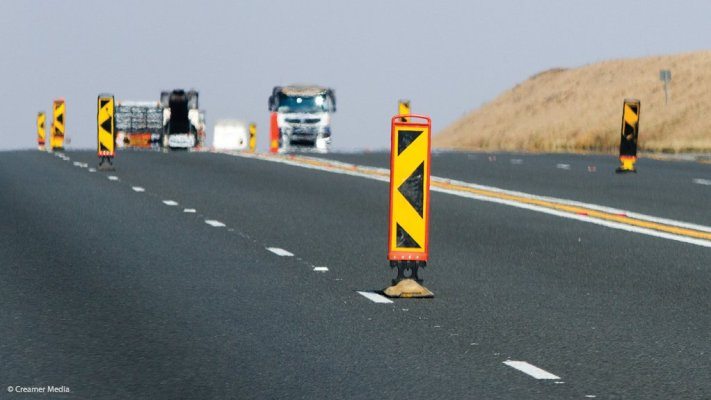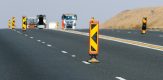 Highway operator Bakwena Platinum Corridor concessionaire plans to rolled out an investment worth US$ 10 million in  plaza construction in South Africa. The upgrades involves upgrades of the zambesi, Pumulani, Stormvoel, Doornpoort, Brits and Marikana plazas.
The upgrades are being implemented in response to increased traffic volumes along the corridor and are expected to increase plaza capacity through the addition of new lanes.
According to Bakwena CEO Graeme Blewitt they expect minimal disruption at the individual plazas during and after construction. They also hope to maintain or improve the existing flow of traffic. Construction had already started and is expected to be complete by December 2017.
Zambesi plaza will be the first beneficiary from this upgrade , with two extra lanes being built at the on-and offramps. The extrawide lane on the onramp to the freeway was initially closed to accommodate the upgrade while the one on the offramp would be closed from March 17.
Measures are however put in place to ease traffic flow during the peak period between 06:00 and 07:00 at the on-ramp and from 16:300 to 18:00 on the off-ramp
The opening of the two new lanes was projected to take three months and the completed construction works expected to be fully operational by end of October.
Once Zambesi was completed, work on Pumulani, Stormvoël, Doornpoort, Brits and Marikana would start with two additional lanes expected to be added at the Pumulani and Doornpoort plazas, one extra lane in each direction at the Brits and Marikana plazas, and one lane at the Stormvoël plaza on- and offramp.
Work was also in progress on the upgrade to the Wallmannsthal onramp to add an additional Class 1 electronic toll collection lane to ease the congestion that is always experienced during the morning peak As the construction goes on, measures will be devised to alleviate current congestion.
Mr. Blewitt expressed optimism that the project will be completed in stipulated time to avoid unwarranted disruption. He appealed to road users to be cautious when approaching the relevant toll plazas during construction period.