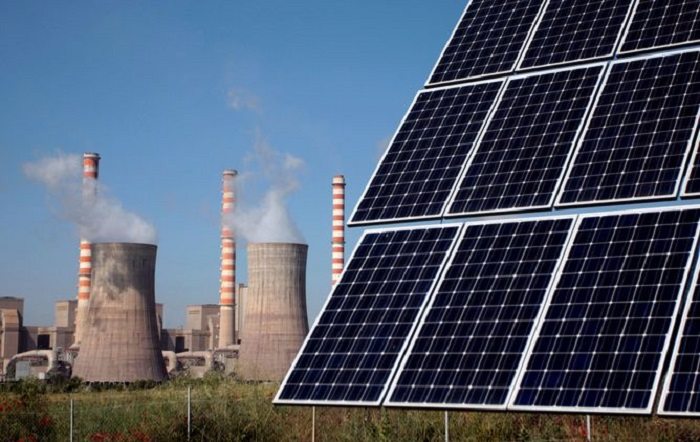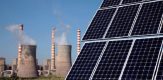 Electricity projects in Nigeria have received a new lease of life after two major firms announced they were planning to construct power plants in the country. The firms, Black Rhino Group a portfolio company of Blackstone Energy and Dangote Industries said they were investing a total amount of US$10bn in electricity projects in Nigeria. Special emphasis are on renewable energy, transmission and pipeline projects.
Emir of Kano and Chairman of Black Rhino Group, Malam Muhammadu Sanusi II, confirmed that his group will contribute US$5bn while Dangote Industries to contribute the remaining US$5bn towards the construction of a coal power plant and a solar energy project in Kano. The two partners will as well execute a gas pipeline project from Akwa Ibon to South west Nigeria, a region where Dangote Industries are focused.
The consortium has decided to embark on power projects in Kano to respond to the State's power crisis whereby the coal project and the solar power project will produce about 1,000MW and 100MW respectively.
According to Dangote Group Chairman, Alhaji Aliko Dangote, power plants project will improve the State's power generating capacity and resuscitate industries so that they can generate employment opportunities for the teeming youth and make the economy vibrant.
The gas project from the South East to Western Nigeria will stretch all the way to Ghana addressing the energy needs of industries within the region, particularly those under the Dangote group.
However, according to the State's Governor Statement, Dr. Abdullahi Umar Ganduje the project will bail Kano State out of its prevailing economic depression and boost the state to a better economic level of prosperity and development.
Despite the nation's dwindling economy Kano State government has committed to offer land, among other things, to enable the project to materialize. Additionally, the state government is also making modest effort to provide electricity through the ongoing multi-billion Naira Independent Power projects at Tiga and Challawa, which will generate 35MW of power.
Nonetheless, the Federal Government also has the responsibility to invest in agriculture and resuscitate the industries given that power situation has become critical to the survival of industries in the State,