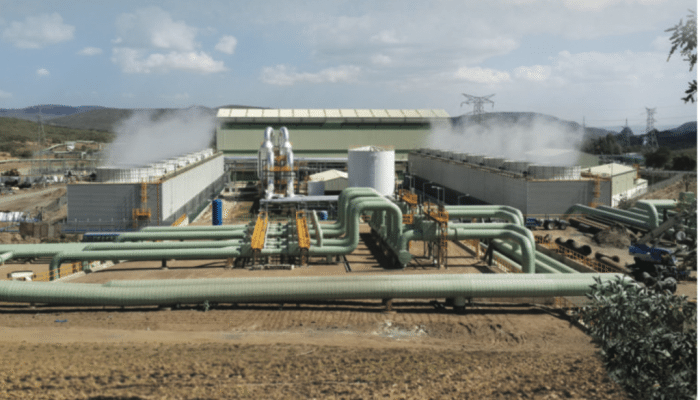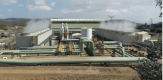 Kenya and Japan has signed a US$ 408m loan agreement deal for the construction of a 140 MW geothermal power plant in Kenya's Olkaria Geothermal field.
The two states represented by Kenya's National Treasury Cabinet Secretary Henry Rotich confirmed the reports and said that the loan will help Kenya in reaching the proposed 720 MW of electricity by 2020.
"The credit we have received will fund the construction of a power generation plant to help us tap on the vast geothermal steam at Olkaria Geothermal field for generation of an additional 140 MW of electricity which will added to the national grid," Rotich said after signing the agreement.
The new plant which is known as Olkaria V will be constructed by Kenya Electricity Generating Company (KenGen) and work is expected to commence in July this year with new plant anticipated to arrive on the grid by the end of 2018.
KenGen has done a similar project before with the 300 MW Lake Turkana Wind Power project that is expected to add 90 MW to the grid by the end of this year, and another 200 MW by the end of 2017. The company is aiming to produce 844 MW for the grid under the plan, and says it had already added 374 MW.
The Olkaria field which is in Kenya's Rift Valley depends mostly on renewable energy such as geothermal and hydro power and it has a vision of increasing its power generating capacity to about 6,700 MW by 2017 from about 2,500 MW at present. It also intends to cut electricity bills in the country hence tackling problems regularly blamed for derailing Kenyan business.
KenGen is the largest public company in Kenya producing about 72% of the electricity consumed in the country. It is listed on the Nairobi Securities Exchange.