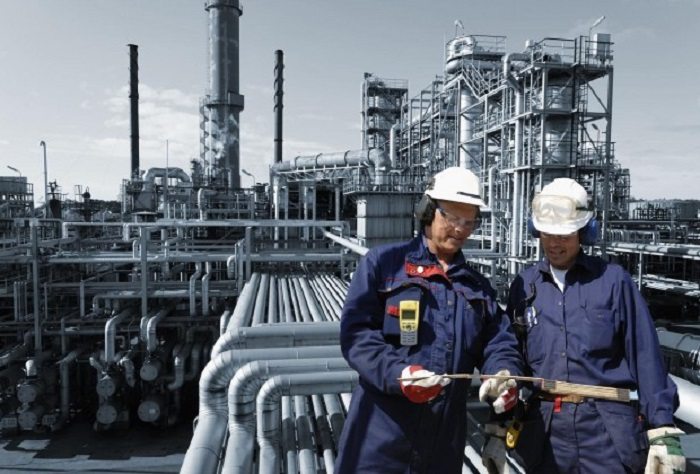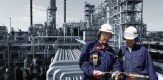 The Nigerian Society of Chemical Engineers (NSChE) urges the Federal Government to promote other sectors of the economy in the country and stop the sole reliance on oil and gas due to unstable crude oil price.
The association made the plea at the NSChE's first Public Lecture and the International Chemical Engineers (IChemE), United Kingdom, held at the University of Lagos, Akoka, Nigeria.
According to Dr. John Erinne, the association's International Affairs Committee Chairman, the challenges facing the nation such as the dwindling oil prices and oil returns requires professional bodies to offer solutions such that what value chemical engineers can provide to help Nigeria get out of this.
"The country can decisively move in the area of diversifying and reducing the reliance on oil as a source of revenue," stated Dr. Erinne. "Chemical engineering is not all about oil and gas. It is a broad profession in any area that involves transformation and processing of materials from one form to the other," he added.
Chemical engineers are at the forefront for the diversification of the country's economy. They poses lot of skills to contribute towards improving agriculture and agricultural produce as well as solid minerals.
Head, Department of Chemical Engineering, Prof. A.O. Denloye, UNILAG Vice Chancellor, Prof. Rahman Bello, the association's deputy National President, Prof. Sam Adefila and guest lecturer, Neil Atkinson were present at the associations seminar.
"The importance of chemical engineers," said Atkinson, "Cannot be undermined especially when it comes to creating technical solutions for the society". "There are lots of major necessities that needs to be addressed in terms of sustainable energy, food and water which are all interconnected" he added.
However, chemical engineers need to create and develop solutions as technical people for the benefit of the society, such as carbon capture to encouraging the move of bringing in new technologies like harnessing the power of sunlight to interact with energy that will eventually make fuels.
Hydrocarbons will remain a major player in the energy mix for the foreseeable future and it is not possible to step away from oil, therefore enormous investment in technology is required to convert hydrocarbons overtime.