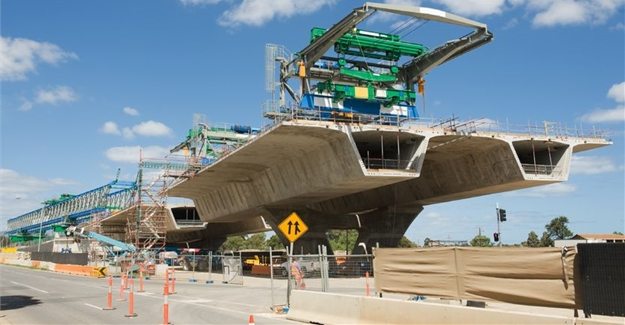 Stakeholders in the built environment sector have lauded a ruling by the South African Competition Commission that the practice of using fee guidelines within the built environment industry in South Africa is non-competitive and effectively leads to price-fixing.
The ruling is as a result of an application by the Council for the Built Environment in 2014 to have the practice of fee guidelines scrapped from the Competition Act.
Simon Berry, a director at Fresh Projects, an online business platform tailor made for South African built environment professionals says that South Africa has been lagging behind international markets as far as the use of fee guidelines is concerned and it would be good news for the local industry if these guidelines were scrapped.
"South Africa is more than two decades behind international markets in terms of its use of fee guidelines. A decision to move away from using them could be good news for the local industry, although it will probably take a decade to fully eradicate the practice in totality," says Simon
In its ruling, the Competition Commission says the use of fee guidelines does not encourage prices competition and may lead to price manipulation within the built environment to the detriment of consumers.
Berry adds that if the industry had adhered to international standards, then this approach could have been scrapped along ago saying there have been numerous guessing games in the industry with many professionals depending so much on fee scales without understanding the true cost of a project. A new approach that is based on realistic budgeting is proposed that will help level the playing level and enhance competition.
Mr Berry noted that the United Kingdom built environment was among the first countries to oppose the fee guidelines and this has led to a more meaningful client discussion on the value of engineering services.