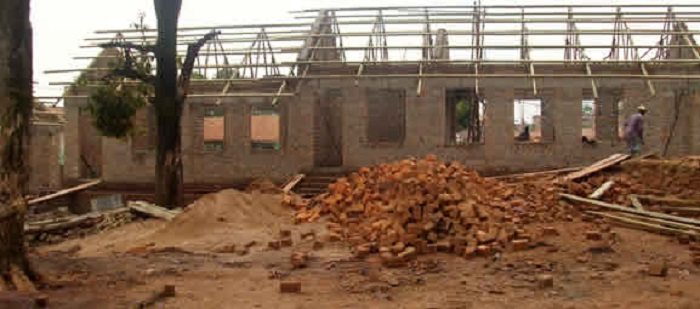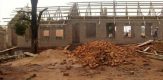 700 contracts in Nigeria are set to be issued for the provision of structures and facilities in primary schools, Dr. Philip Tachin, the Executive Chairman of the State Universal Basic Education Board (SUBEB) has  announced.
Dr. Tachin clarified that the contracts will be given out on merit, under his watch and that of the SUBEB. He added that the board will stress on project delivery.
However, Governor Samuel Ortom, the State's Governor has already approved the release of US$19.2m as counterpart fund for the projects which are estimated to cost US$38.4m.
The Federal Government is also expected to release its counterpart contribution fund of about US$19.2m through UBEC. The funds are also expected to be applied judiciously to meet all the specifics.
According to Dr. Tachin, boreholes contracts were earlier awarded but they were not properly drilled. Nonetheless, he added thata task force has been constituted to monitoring the execution of all the awarded projects. He further clarified that payment will only be made to contractors who have met the job specification and have as well certified project completion.
Benue State is located in the midbelt region of Nigeria with a population of over 4million people. The state lies within the lower river Benue trough in the middle belt region of Nigeria with geographic longitudes of 7° 47′ and 10° 0′ East and Latitude 6° 25′ and 8° 8′ North.
The state also shares boundaries with five states wich are Taraba State to the east, Cross-River State to the south, Nasarawa State to the north, Enugu State to the south-west and Kogi State to the west. Benue State occupies a total land mass of 34,059km2.
Benue is a state blessed with abundant mineral resources whereby only Limestone is commercially being exploited. Other mineral deposits includes Gypsum, Kaolinite, Wolframite, Baryte, Feldspar, gemstone and mineral salts.