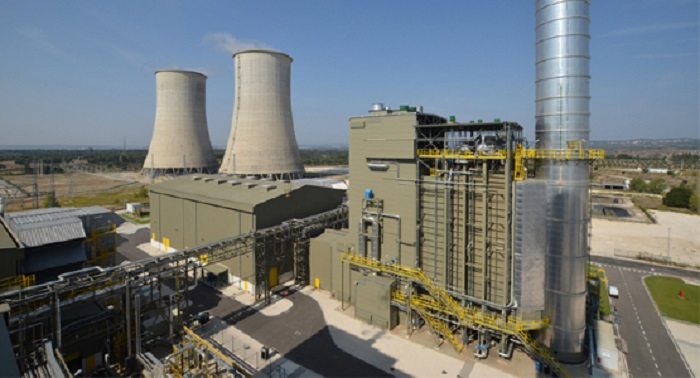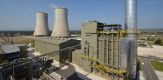 The construction work of the 350MW combine cycle power plant in Ghana is at 42% complete. The plant project commenced in 29th January 2015 and is expected to be handed over in September, 2017.
The US$900m project which is under execution of Cenpower Company will includes generation plant, transmission substation and fuel supply assets.
During his inspection at the ongoing plant project, Vice President KwesiAmissah-Arthur has lauded the Ghanaian partners in the Cenpower Company for working tirelessly to ensure the realization of the project. Arthur also acclaimed the company for its local content policy, which he said had boost the training and skills transfer as well as providing employment for the residents.
The power plant is situated at the Cenpower Generation Company Limited at Kpone, near Tema. However, the Cenpower Company efforts to increase and stabilize the country's energy supply has led to increase investment by Independent Power producers in the power sector. Nonetheless, the achievement has all along been in-line with government's agenda to add 5000MW of power to the national grid.
Despite the improvements in the current energy supply, the country still needs about 20% reserve margin before the nation can completely be self-sufficient when it comes to power supply.
The Vice-President also unveiled a Tunnel Boring Machine at the project site. The tunnel will be used to construct sea water intake and the outfall, as a cooling system for the Combine Cycle Gas Turbine power plant.
The TBM has been deployed to help drill underground passages and tunnel for various project as well as minimizing the environmental impact of the construction activities.
The Vice President also made his way touring the new 161kV power substation and the installed first gas turbine, generator and other auxiliaries.
According to Cenpower Company Limited Chairman, Samuel Nana Brew Butler, the company eyes to become Ghana's leading private sector Power Company through supplying fuel-efficient, reliable and sustainable electricity to the countrywide.