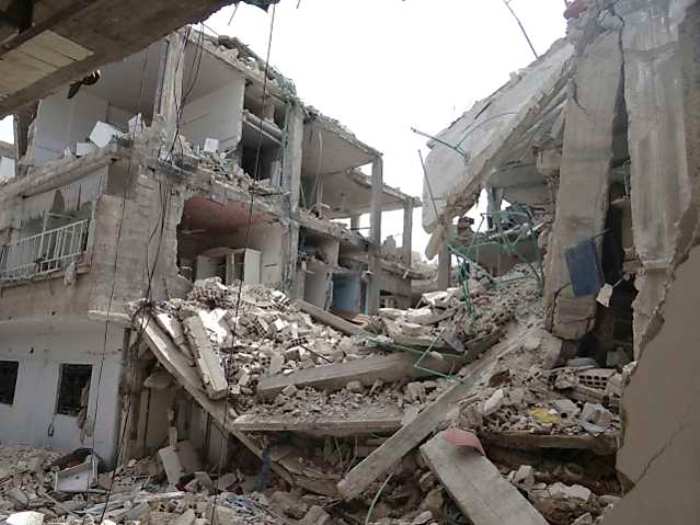 Building construction business should be effectively and carefully controlled by building owners and effectively regulated by the government. Collapse of buildings in Nigeria for instance accounts for one of the biggest causes of fatalities particularly in Lagos.

For a number of years, Lagos residents have witnessed consistent collapsing of buildings leading to fatalities, regulatory actions, litigation, pains, injuries, delayed schedules, bad reputations and loss of properties among others.
On March 8th 2016, a five-storey building under construction at Horizon 1, Lekki Gardens, Ikate, and Lagos collapsed claiming the lives of 35 people. On September 12, 2014 a six-storey building (guest house) belonging to The Synagogue Church of All Nations (SCOAN) at the Ikotun area of Lagos collapsed and killed 116 people.
As a result of this fatal tragedy, Governor, Akinwunmi Ambode of the Lagos dismissed some affected officers indicted of negligence under the Public Service Rule 040401.
It is of great importance that persons in position of authority within the parastatals responsible for building control discharge their duties diligently and professionally and where a government officer is negligent in discharging his duty, appropriate disciplinary actions must be administered Governor Akinwunmi Ambode did. However, authorizing building permit and sacking of officials due to negligence insufficient to guarantee the reduction in building collapsing in Lagos State.
The regulations should seek to identify all key players within a building construction project and clearly allocate individual legal duties expected from the owners the building,to the architects, main contractors, subcontractors and other persons that have a hand on the project..
A perfect reference could be the Construction Design and Management (CDM) Regulations of 2015 in the UK that vividly stipulates the duty holders on construction project and placed legal obligations upon them to ensure that construction is executed with maximum safety standards in United Kingdom. Safety should be taken into consideration right from the very start