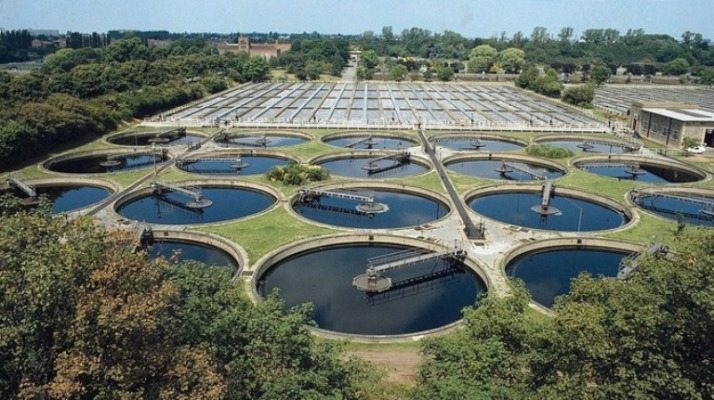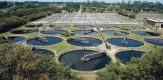 Feasibility studies for the construction of a central sewerage system in Rwanda have been finalized, according to the chief executive officer of the Water and Sanitation Corporation (WASAC) James Sano.
Sano said consultants have already finished drafting the final drafts and are now working on issues related to environmental and social impact assessment (ESIA) so as to avoid possible environmental impacts.
He cautioned on the timeline of the project, saying that "more time" would be required to work on engineering designs, requisite tender documents and mobilizing the requisite 70 million Euros needed for construction. The European Investment Bank (EIB) is funding work on designs.
The central sewerage system will comprise of a network of underground pipes linked to buildings in the city, and emptying into a sewage treatment plant located at the Giti Kinyoni area in Nyarugenge District, according to the city sanitation master plan.
The plant will be assembled in phases with a resettlement action plan (RAP) to be implemented before actual construction commences.
The EIB will provide 50 per cent of the funds and collaborate with WASAC in mobilizing the remaining money for the project. Upon completion, the plant will help to prevent flooding during heavy rains
Currently city residents, have to construct their own septic tanks or mini waste treatment plants. It is an expensive venture for developers in the city as a mini sewerage plant costs approximately five per cent of any construction project in the city, according to experts.
It's mandatory for new City buildings to have a mini sewerage treatment plant. At present, to construct a mini-waste treatment system, developers demand between three and five per cent of the total project's cost.
The plant, among others, will help reduce construction costs particularly since, with a central sewerage system in place, developers will not have to include sewerage management systems while designing building structures as these would be connected to the central network.