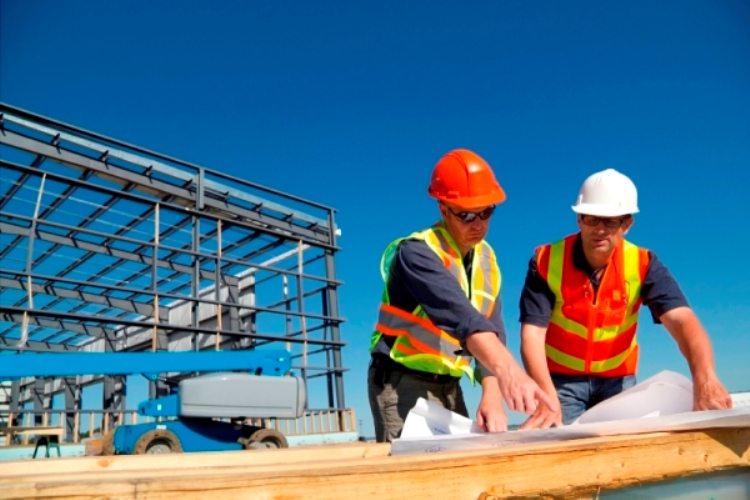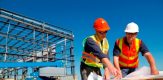 Engineers in Rwanda have complained of over reliance on foreign engineers and have challenged the government to create an even ground in the market. This comes after they were sidelined on major many construction projects.
Many government and private-owned projects have are undertaken by foreign multinational construction companies.
Rwanda's construction industry is robust but contributing very little to the economy as a lot of money from these construction projects is repatriated back to foreign countries.
They have lamented of foreign companies who are given work to do then they bring foreign professionals instead of sourcing from the local market. "The trend is that when a foreign company comes into the market, they bring their professionals, instead of hiring local engineers, and government has let this to happen," said Eng Fred Rwihunda, the president of the Engineers Association in Rwanda.
Last year, Turkish company Summa Construction Inc was contracted by the government to complete construction of the Kigali Convection Centre. The company brought in foreign engineers from Turkey instead of utilizing local skills.
Reliable sources close to the projects said that one of the conditions that formed the basis of agreement between the government and Summa was the request by Summa to be allowed to bring in engineers and technicians from Turkey to work on the project.A condition that the government agreed.
Labour Minister Judith Uwizeye defended her ministry saying foreign engineers are sometimes brought in when the required skills cannot be sourced locally. She added that the ministry strictly controls the foreign labour that comes into the market.
Statistically, Rwanda's labour market is dominated by foreigners in key occupations mainly in the construction industry as the country a deficit in scientists, technicians and even artisans. Rwanda particularly lacks qualified personnel in Civil, mechanical, electrical and electronic engineering.