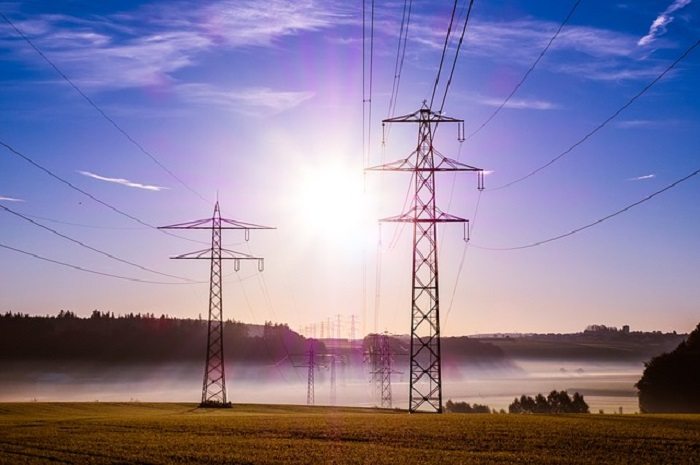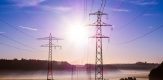 The Ethiopian Electric Power (EEP) in conjunction with a Chinese firm, TBEA Contractor Ltd signed a US$ 98m agreement that will see the power transmission project take place.
The mega power project which will be developed in Addis Ababa is anticipated to satisfy the power that is highly demanded by the condominium houses, industrial parks, real estates and other new demands around Koye Abo, Koye-Fitche, Kilinto and Bole Lemi areas of Addis Ababa. TBEA has been assigned to construct Bole-Lemi and Kilinto Industry Zone power transmission project.
EEP's Chief Executive Officer, Mr. Azeb Asnake, and deputy general manager of TBEA were the ones responsible for the agreement signing. Mr. Asnake said that the agreement which compiles of two packages of substations and transmission lines construction are projected to reach completion in 12 months.
85% of funds for the development will come from the Exim Bank of China through a commercial loan and the balance will be provided by the government of Ethiopia.
Ethiopian Electric Utility (EEU) CEO, Gosaye Mengistie Abayneh, said that their vision is to interconnect the entire network in the African continent and beyond.
"Once we finish the Ethiopia-Kenya Transmission Line we can interconnect with Tanzania and beyond, followed by the interconnection with the Southern African Power Pool and probably the northern Africa through Sudan and Egypt", he said.
Since electricity is a major player and a key to socio-economic development, the Ethiopian government has dedicated itself to developing it to a middle-income country by the year 2025.
TBEA will constantly remain dedicated and committed to Ethiopia's power construction projects and national development with professional performance and reliable service.
TBEA is an enterprise group which is accredited by the Chinese government, to be engaged in foreign economic and technical cooperation and to undertake national external assistance projects in four industrial fields which include Transmission, Transformation, New Energy and Advanced Materials.