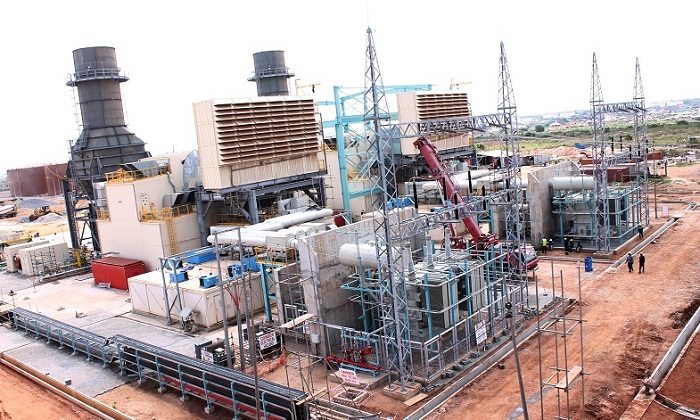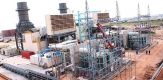 Ghana Vice President Kwesi Amissah-Arthur has unveiled an ultramodern Tunnel Boring Machine (TBM) for the 350MW KponePower Plant.
Coleman Tunneling Africa (Pty) Limited provided the TBM and deployed by the EPC Contractor. The TBM is expected to be used to construct the sea water intake and the sea water outfall, which will be used as a cooling system for the Combined Cycle Gas Turbine (CCGT) power plant.
After the TBM launching the VP had a brief chat with the Cenpower Generation Company Limited officials expressing his satisfaction with the ongoing work on the KIPP project. He seized the opportunity to appeal the engineering companies to adopt the improved ways of drilling that will ensure clean power generation for the country.
According to Theo Sackey, Cenpower Generation Company Limited Chief Executive Officer (CEO), the company is highly committed to delivering the project on time.
Additionally, the KIPP project, which kicked off in January 2015, is at the moment over 40% complete. Group Five Power International of South Africa is the EPC contractor for the project.
Also known as Kpone Thermal Power Station II, KIPP is a 340MWmulti-fuel-fired thermal power station which is still under construction in Ghana. The power station is owned by an independent power producing company, Group Five PowerInternational. The company had been awarded the contract to design, fund, and construct the power plant at an approximately cost of US$900m, borrowed from the Africa Finance Corporation (AFC).
Other equity partners and funders include the Sumitomo Corporation and FMO. The plant construction began in 2015 and is expected to be completed by 2017.The power station is located in the Kpone neighborhood of the port city of Tema, approximately 32km east of the central business district of Accra, the capital and largest city of the country.