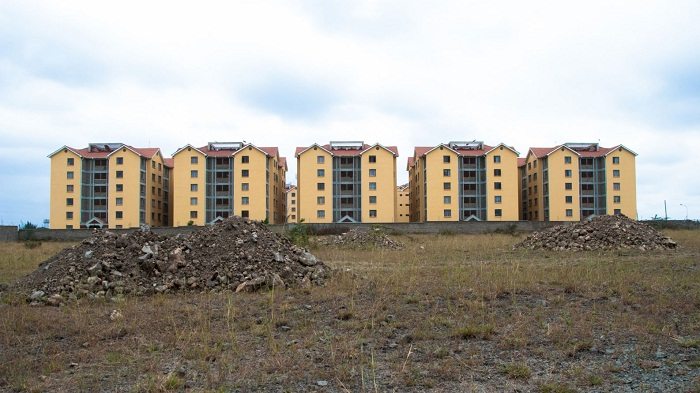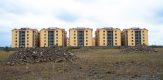 Egypt firm Holding Company for Construction and Development (HCCD) has been called upon to ensure that they complete the housing construction project in Egypt involving  public houses that they were awarded afew years ago.
According to Minister of Public Sector Affairs Ashraf El-Sharkawy the company has been carrying out the project past the time that was set for the same and there was need for the officials to ensure that they complete the project and increase their rates of achievement.
The company which has more than twelve suscidies which are affiliated to the Ministry of Public Sector Affairs were given contracts along some of the seven other holding companies in different sectors in Egypt.
Companies stand as the investment arm of the state in meeting citizens' needs, such as markets for subsidized goods.
Earlyon last week the company's officials held a meeting with the minister and the governor of Central Bank of Egypt (CBE) and the discussion involved the scheduling of the EGP 40billion for the companies so that they can complete the projects.
The official asserted, however, that the minister sees the scheduling of debts as a good sign that would alleviate burdens on the companies.
Late last week the minster El-Sharkawy met with the board of HCCD, among a series of meetings with the boards of the eight companies, in order to discuss their investments and agree on how to develop the public sector and increase its contribution to the national economy.
The meeting was aimed at ensuring that the company's future is brighter and on how they will be increasing the investment portfolio and the major roles the subsidies are into implementing.
The company enjoys tenders from the government as most of its profits is recorded through its high profiled projects its carrying.