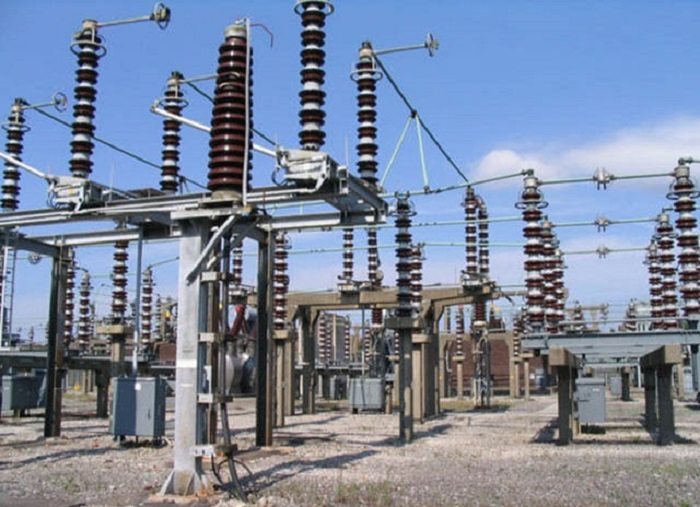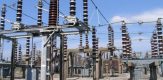 Rural electrification in Tanzania has received a major financial boost that will see nearly 6,000 villages in  rural areas fully connected with electricity. The phase III project kicks off after the completion of   Phase II in June this year.
Deputy Minister of Energy and Minerals Dr. Medard Kalemani confirmed the reports while giving brief details on the implementation of the Rural Energy Agency (REA) budget for the 2015/2016 financial year. He said that nearly 6,000 villages in the rural areas will be fully connected to electricity service in for the third phase of the project which is being undertaken by Rural Energy Agency (REA).
"REA expects to implement phase III of the project in three consecutive years where we expect to spend US$ 680m and this will be the last phase of the project," Dr. Kalemani said.
In his comments REA Director General, Dr. Lutengano Mwakahesya further expounded and said that the project is majorly focused in transmitting electricity at the Headquarters of 13 districts namely Buhigwe, Busega, Chemba, Kakonko and, Itilima.
Others are Kalambo, Kyerwa, Mkalama, Mlele, Momba, Nanyumbu, Nyasa and Uvinza and up to now only Momba district is not connected to the service.
He added that the government's mission is to connect all villages in the country by the year 2021 with electricity as it planned to connect 2,000 villages per year to roughly 15,000 villages existing in service, until now only 5,200 villages are beneficiaries of the project.
This initiative barely comes after the Millennium Challenge Corporation (MCC) announced that it will not release the US$470m funds to Tanzania for the electricity projects. According to a statement the Corporation's Board decided to stop all activities that are related to the development of a Second Compact with Tanzania.