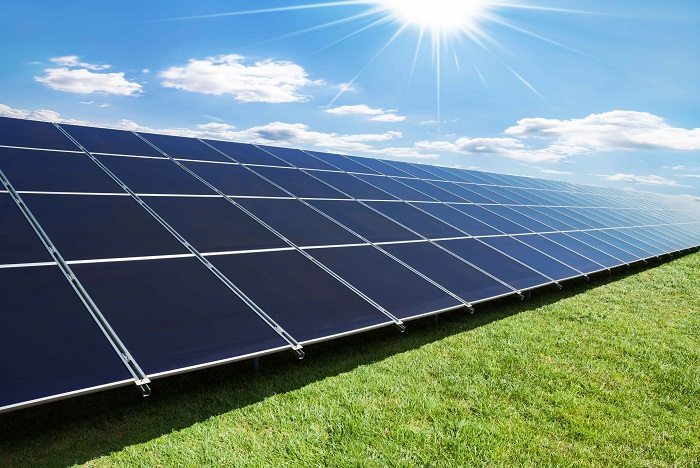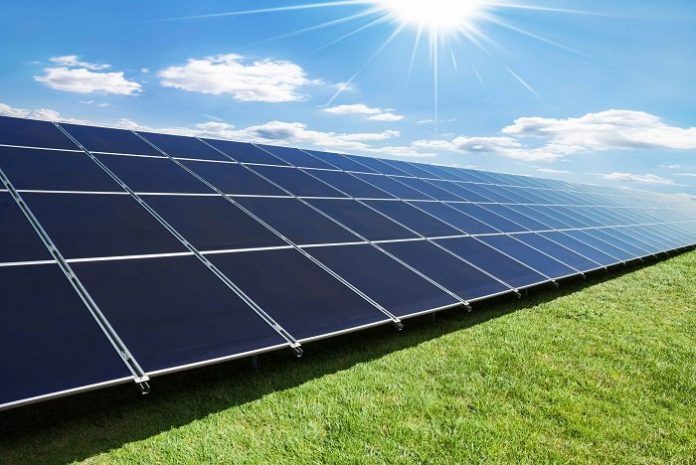 Arrow Capital, a US based firm and the University of Ilorin have concluded arrangement for the construction of 500MW solar power plant in Nigeria worth US$2.3M. The project is expected to be delivered in the next six months.
A Memorandum of Understanding (MoU) has already been signed between the two organizations for the solar power project which will be situated within the University of Ilorin. Even so, the project is expected to kick off this month with high expectations of the project being completed and commissioned in October this year.
On completion, Kwara State residents, alongside the residents of Lagos and Kano states will soon bid goodbye to the never ending epileptic power supply in the states. However, out of the 500MW of power to be generated, University of Ilorin and Kwara State will only require 4MW of power supply.
The remaining megawatts of power will be sold to Lagos and Kano States and other states which will be interested to ensure the concerned areas no longer experience uninterrupted power supply as well as improving their well-being and boost business and economic activities in the concerned areas.
Speaking at the MoU signing ceremony, Mr. Brian Travis, the Chief Executive Officer and Managing Director of Arrow Capital, the MoU signing conclusion is in line with the current efforts of President Muhammadu Buhari to provide a conducive business environment for the investors who engage in profitable business activities in the country.
He further added that the signed MoU will add values to the socio economic growth of the country through the construction of the solar energy for the teeming masses of the country due to the problem of power supply being faced by the country at the moment.
The initiative is expected to provide employment opportunities for the teeming young unemployed graduates in the benefiting areas. In fact, the University of Ilorin among others will be considered for the laudable project because of its uninterrupted academic program in the last sixteen years, hence the institution need to be encouraged.