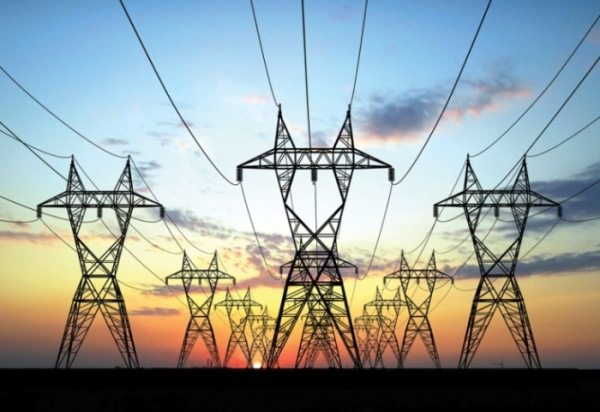 Botswana's president Lt Gen. Dr Seretse Khama Ian Khama has put more emphasis on the country's commitment in improving and investing on energy generation with strong emphasis on renewable energy.
Speaking during an interview after he toured the Midal Cables International Company in Mozambique recently, President Khama said the government is striving to find new ways of improving energy generation and distribution in the country.
In the quest to improve energy generation, President Khama said government will invest more in the establishment of solar generating plants so as to supplement the current coal generating plants.
He added that research had showed the presence of abundant gas resources in some parts of the country; hence government aimed at changing some of the coal operated energy generating sites and transform them in to gas generating sites.
The President said that solar energy generation was another area where government intended to invest in more intensely.
The government, he said, has imported about 80megawatts from Mozambique's Cahora Bassa hydroelectric site. He was however hopeful that Botswana could be self-sufficient in terms of energy.
He added that the country was putting up hundreds of kilometres of transmission lines which would be use to improve the supply of energy to many households.
The President said that government is hoping to import such transmission lines from Mozambique therefore justifying his visit to Midal Cables, a company that specialised in the manufacturing of high voltage electricity cables.
Furthermore, he said it was pleased to learn that some of the Botswana Power Cooperation personnel had already visited Midal Company to evaluate all the technical specifications of the cables manufactured by the company.
Giving the company's overview, Mr Hamid Al-Zayani ,the chairperson of Midal board,said his factory had been in the business of manufacturing cables in Mozambique since December 2014 and had the capabilty to produce over 50 000 tons of rods and other aluminum items a year.
He added that his company had already started exporting its products to six African countries being Namibia, South Africa, Kenya Zimbabwe, Tanzania and Nigeria.